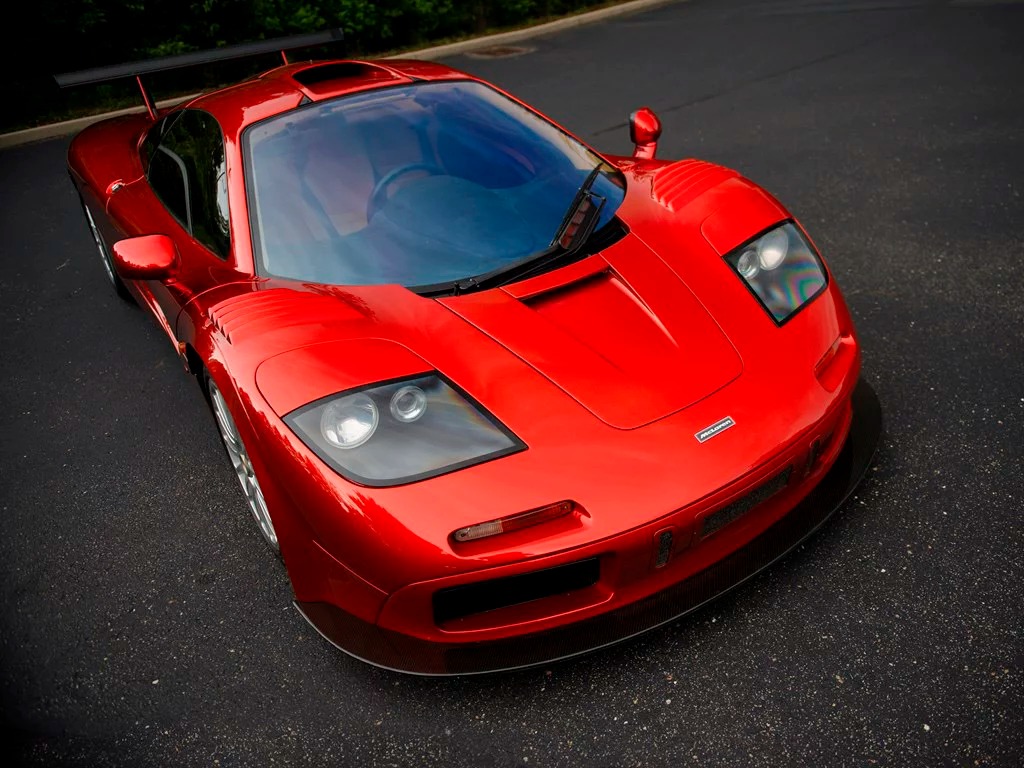 The McLaren F1 in 'regular' spec is a special car but this is most certainly not "any" F1. This is an LM-Specification example, the first of just two made by McLaren Special Operations.
It's a road car, but was stripped down to near race-spec and fitted with the competition-type engine. It also features the more extreme "extra high downforce package," but retains the road car's interior treatments, and even has a sat-nav system fitted which, needless to say, isn't something you'd find in most racers.
RM Sotheby's is very well-known for auctioning off some seriously rare pieces of kit and they have actually auctioned off this particular car before after it sold for a whopping $13.7 million three years ago.
Now they are offering this car for sale through their new Private Sales department which means if you want it you don't need to contend with other bidders but you will need to cough up an astonishing amount of money. If you simply adjust the previous sale price for inflation, it will command more than $14 million (around R188 million).
RM Sotheby's Private Sales division has not disclosed how much the current owner is asking for the car this time around, we'd expect it to go for at least as much as it went for at auction in 2015.