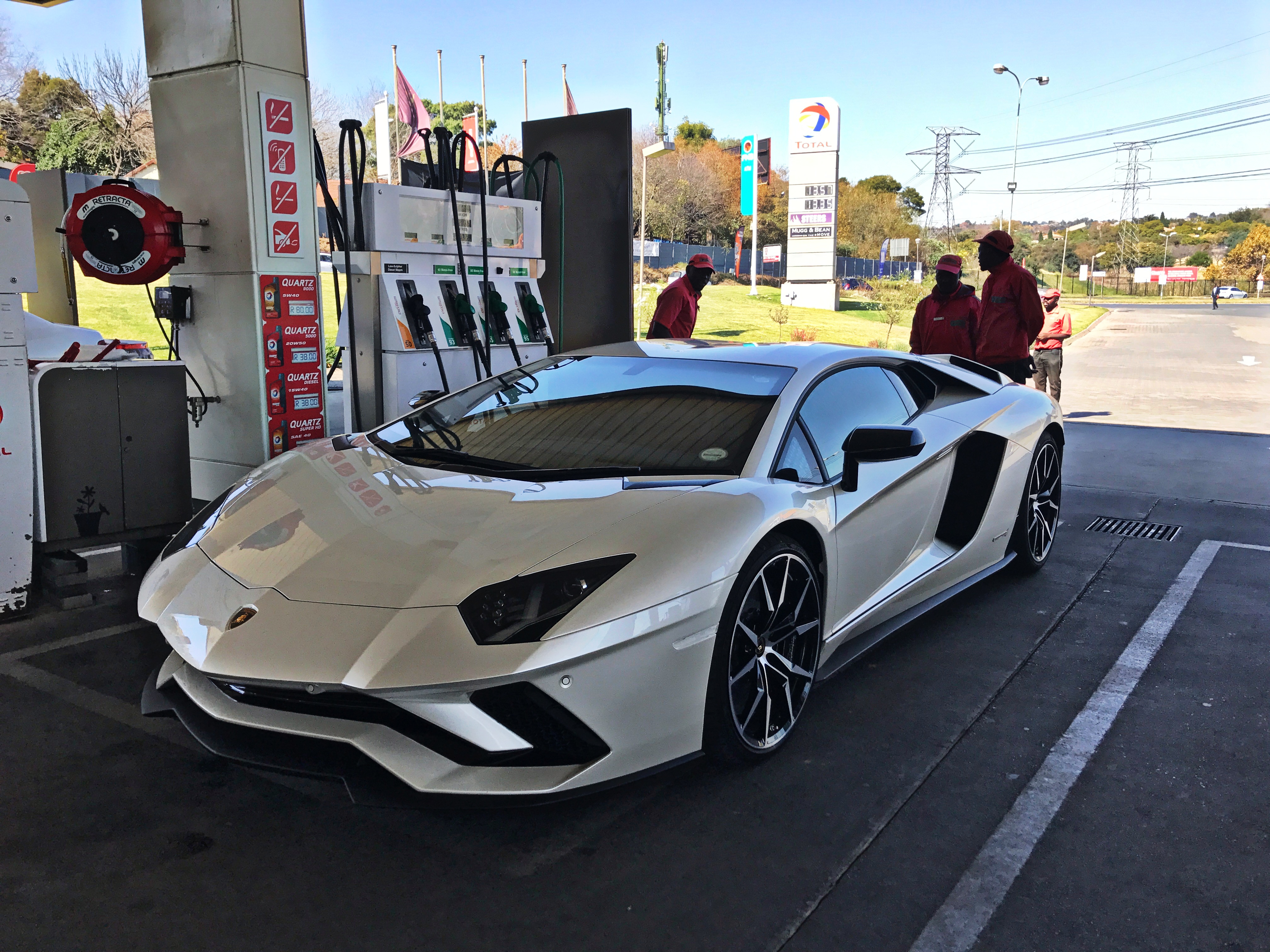 As you should all know by now, LSM Distributors has been awarded distribution and servicing rights for Lamborghini in South Africa.
LSM Distributors are responsible for Porsche and Bentley in South Africa and CEO, Toby Venter, said "that Lamborghini will complement the existing vehicle brands already represented by LSM Distributors. Our vision is to excite customers with excellent product as well as exemplary service."
There will be three showrooms for Lamborghini Sales and service around the country with an all-new dealership headed for Umhlanga to service the needs for customers in the KZN region.
Lamborghini Johannesburg will join Bentley at the Corner of Corlett Drive and Melrose Boulevard in Melrose Arch while Lamborghini Cape Town will be located in Century City.
Updated pricing (base) for the various Lamborghini models on offer is as follows;
Aventador S R7,895,000
Aventador S Roadster R8,695,000
Huracán RWD R4,595,000
Huracán RWD Spyder R4,995,000
Huracán 4WD R5,295,000
Huracán 4WD Spyder R5,795,000
Huracán Performante R6,095,000
Huracán Performante Spyder R6,795,000
Urus R3,495,000
We can expect to see the first Urus' arriving in the third quarter of this year along with the first Aventador S Roadster arriving very soon.