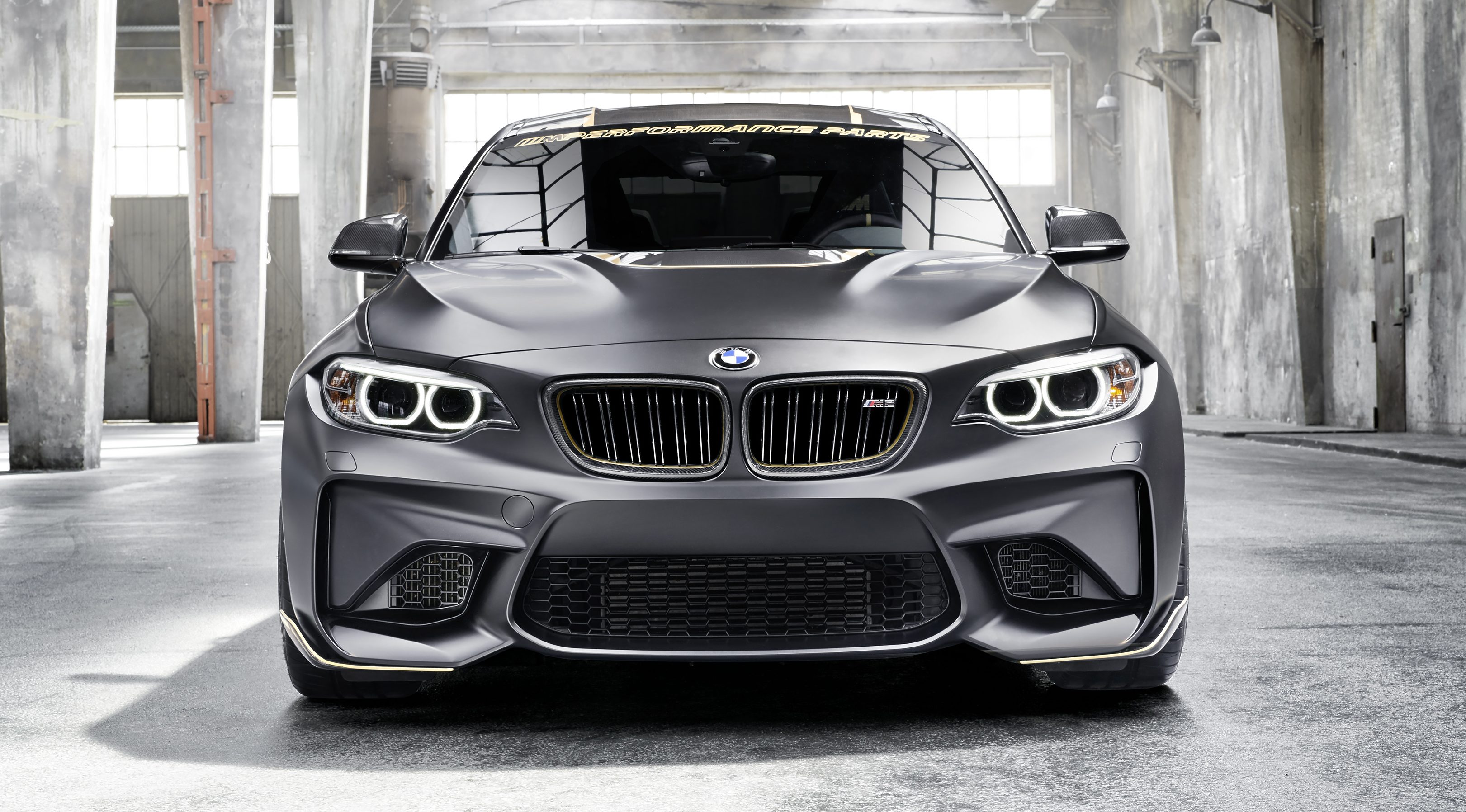 For those keeping an eye on social media, the international launch for the BMW M2 and M5 Competition variants is taking place in Spain where CarAdvice spoke with BMW M CEO Frank Van Meel.
He confirmed that by the end of the next decade, all BMW M models will have electrified tech in them.
"That's going to happen step-by-step," Van Meel said." The important question is the timing question – what's the right time for that? If you're too late then you're too late, but if you're too early then you don't have the 'straight to the point' technology."
Weight and power-to-weight ratio have always been a major obstacle in front of electric supercars, and that's clearly a concern for the hotted up Motorsport division of BMW.
"Look at today's electrification components," he said. "They are quite heavy and, for us as a motorsports company, overall vehicle weight and power-to-weight ratio is key."
"Without going too deep into details, if we do an M Car in an electrified way, it should still drive like an M," he said. "If you look at M3, we have had four-cylinder, six-cylinder, and a naturally-aspirated high-revving V8.
"Now we have a turbocharged six and there is the question; is this the right concept or the right technology, or is there another one. But the real question from our customers was whether the M3 was driving like an M3. I don't really care if we use a HEAT or another configuration, it should drive like an M3… The basic target is not so much the components of the technology itself. It's more the philosophy."
It is understood that the new BMW M3 will be the first M product to feature this tech which will likely be a similar 48-volt system that has been confirmed for the regular G20 BMW 3 Series. This system will be able to power an electric turbocharger to completely eliminate turbo lag.
Could we see an electrified M vehicle on the market before 2030? I would have to say yes we well.