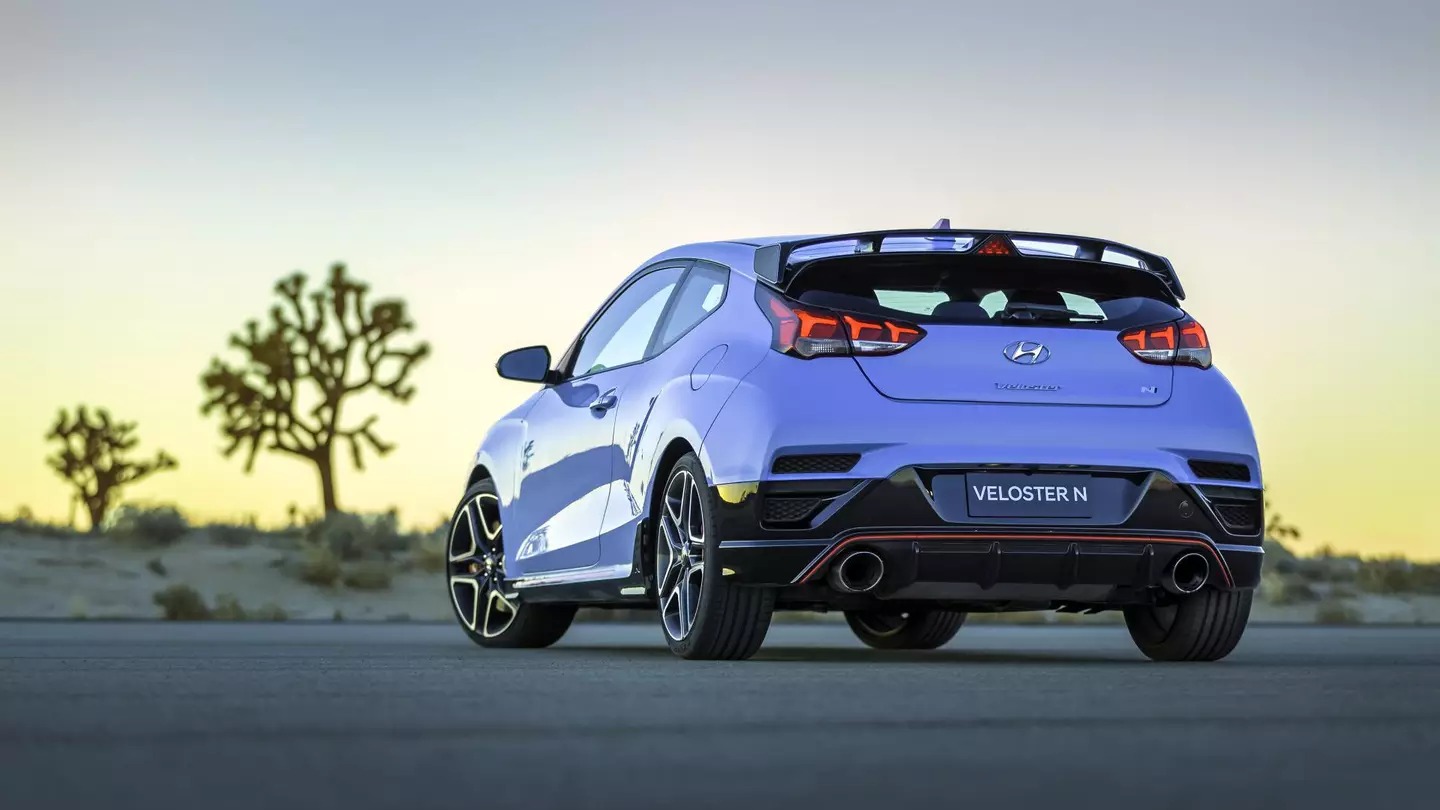 Hyundai is preparing to introduce a bespoke, halo N model to sit at the top of the Korean company's performance lineup, a new report says.
Speaking to Auto Express, Hyundai High Performance head Thomas Schemera said that a dedicated N division car not based on an existing Hyundai model is indeed on the automaker's agenda and that the Veloster and i30 N hot hatches were the "completion of the first phase of N vehicles."
"The whole idea is to strengthen the Hyundai brand, to bring more emotion," Schemera told the publication. "I can tell you [Hyundai engineering boss] Albert Biermann and myself are interested in hot things and have some ideas in the pipeline for a halo model—rest assured we are coming up with something."
Auto Express also reported Hyundai is still conflicted about whether said model would be a low-slung, two-seat sports car or a pseudo-luxury sports sedan in the same vein as the Kia Stinger and Genesis G70. For that reason, don't expect this thing to arrive for at least a few years.