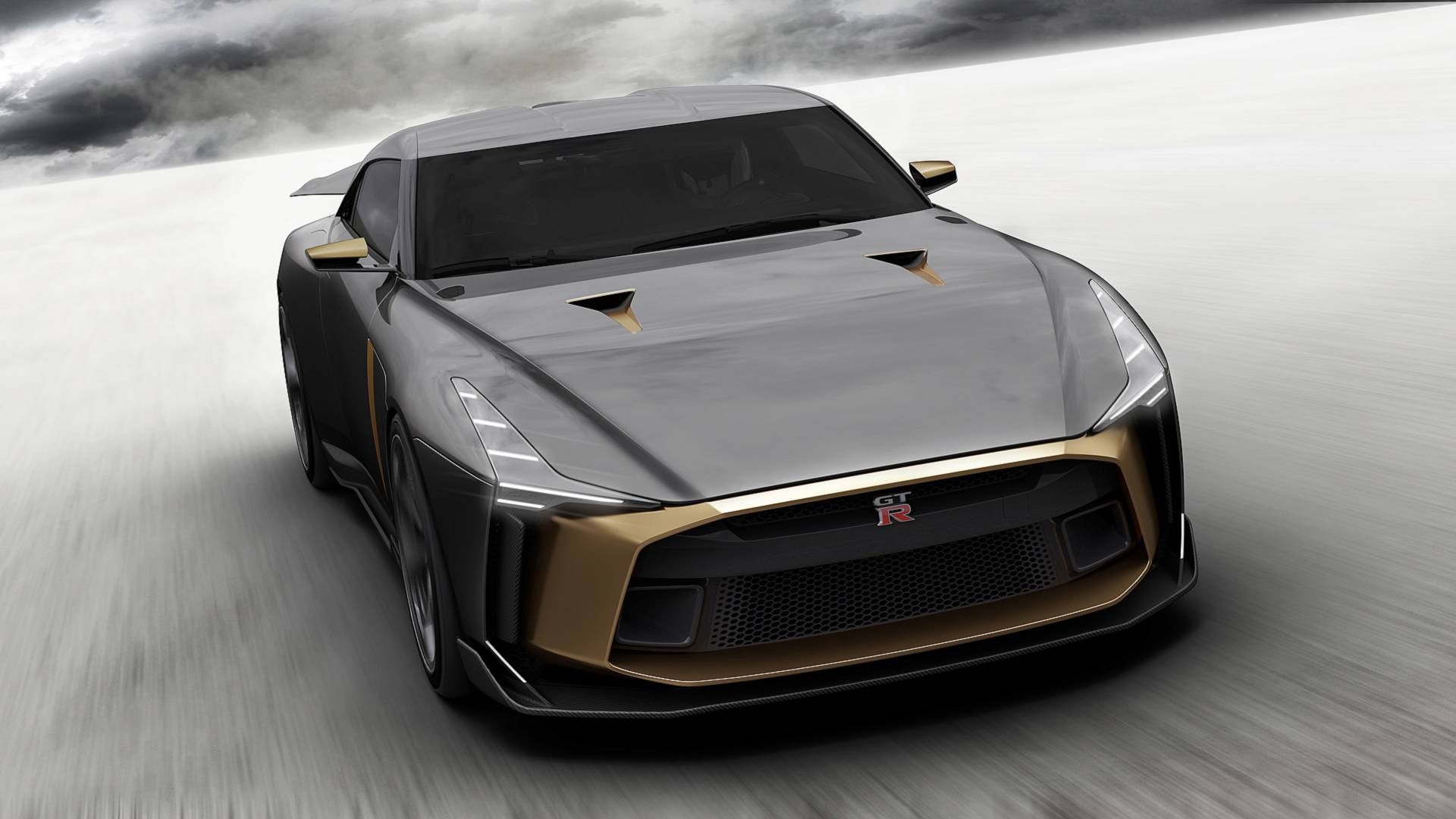 We saw the results of a collaboration with Italdesign and Nissan a few weeks back with their GT-R50 but if you want one, it will sting your wallet to the tune of $1.05 million.
The prototype will show it's radical styling to the public at the Goodwood Festival of Speed this week but they are considering a limited production series of the GT-R50 which could mean a few individuals around the world will manage to secure one of these for themselves.
To put the price into perspective it costs about the same as six Nissan GT-R Nismo's so to part with such big money for a "GT-R without limits" will be a big debate but there are enough humans on this planet with enough money to not even flinch at this.
If you have the means to buy one, you'll want to hurry up and sign your name on the dotted line taking into account the plan is to make just 50 cars or even fewer. Italdesign will be in charge of putting together the GT-R50 and all will be hand-built and tailored to each customer. The two companies are serious about transforming the prototype into a production-ready model as they've set up a website where people can get in touch with Nissan and Italdesign to place an order.