#ExoticSpotSA Week 33 2018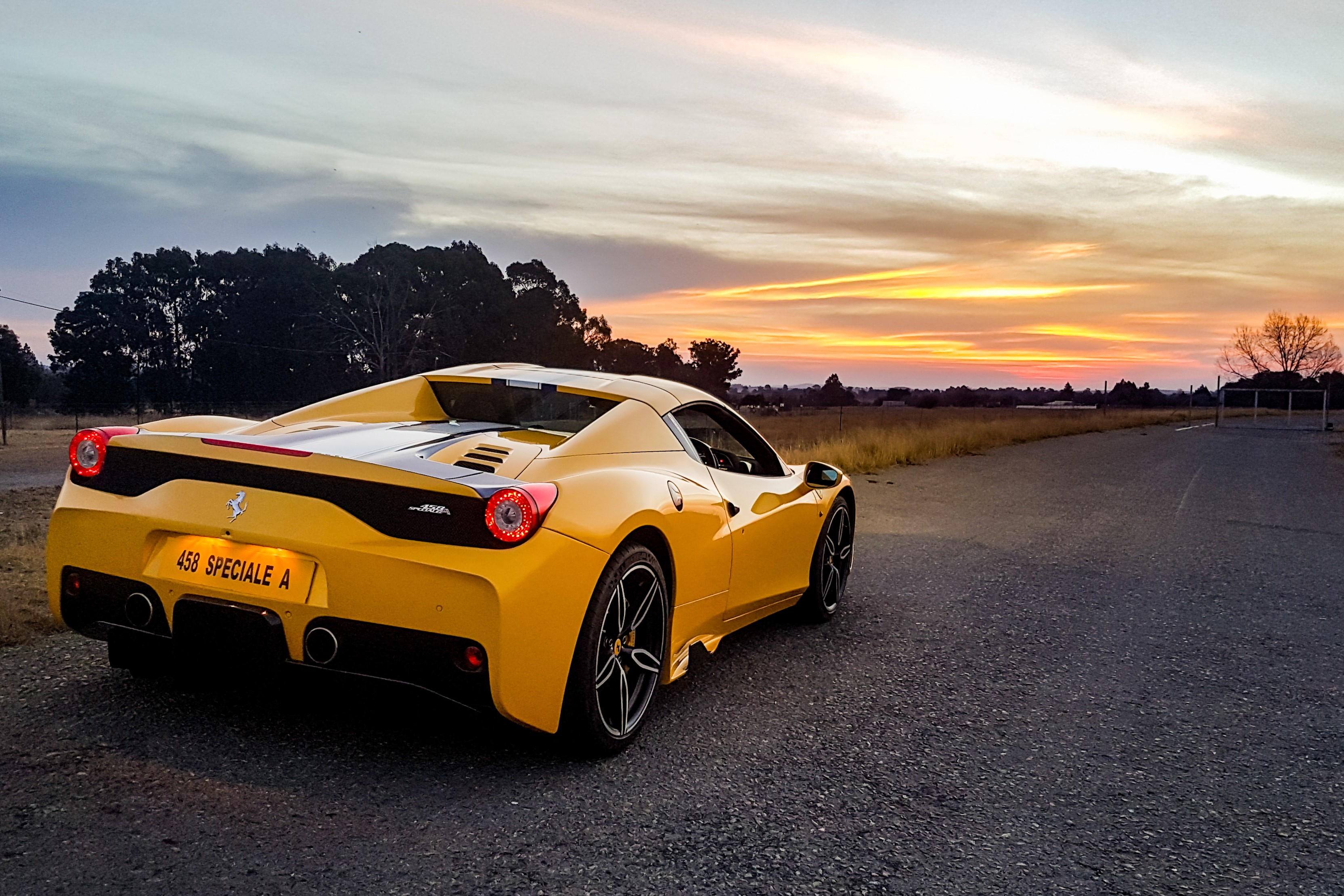 Is it possible that the shots are getting better each week? We sure think so and love the fact that so many of you submit via email to keep the quality up.
Highlights this week are; one off Rolls-Royce belonging to Douw Steyn, Ferrari F40 with OZ wheels, BMW M3 CS, Lamborghini Jalpa, Ferrari Scuderia Spider 16M, Ferrari Daytona, Audi R8 GT Spyder, freshly wrapped Lexus LFA and this stupidly sexy Ferrari 458 SpecialeA.