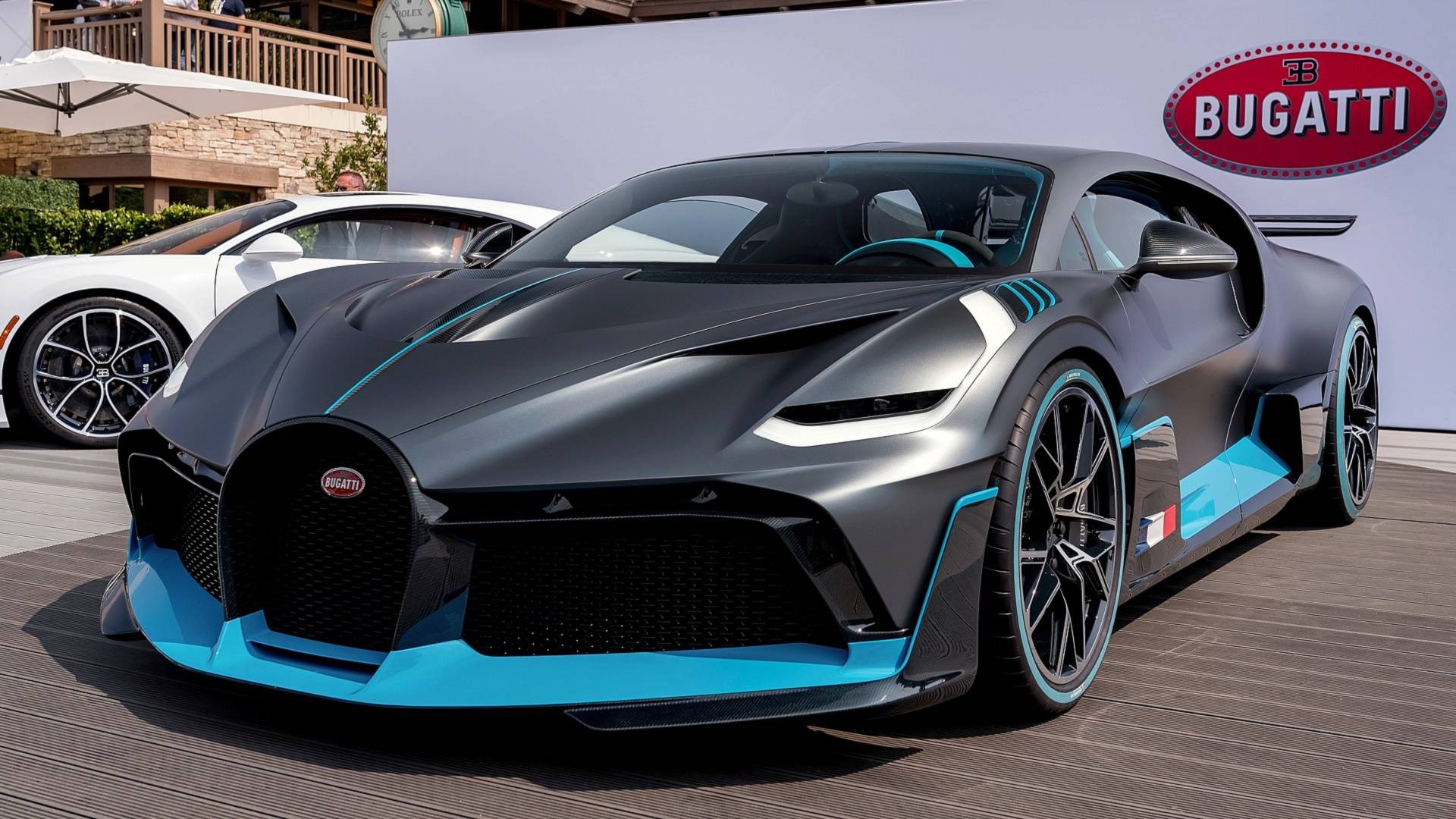 The Bugatti Divo was a raging success and because of this, a few new doors might open in the form of more special creations from the manufacturer.
According to company insiders, we could see Superleggera, SS, and Aperta variants of the Chiron and even a high-performance EV at some stage in the future.
The Chiron Superleggera would be a lighter version (obviously), the Chiron SS would be a hardcore version of the hypercar for work on the track (like the Divo) and the Aperta would be the long-rumored topless variant.
In addition, Automobile's insiders claim Porsche, Rimac, Dallara, and Bugatti are discussing the possibility of building an electric vehicle together.
We MUST take this information with a pinch of salt as we have no idea who these company insiders are or where they fit into the Bugatti picture.