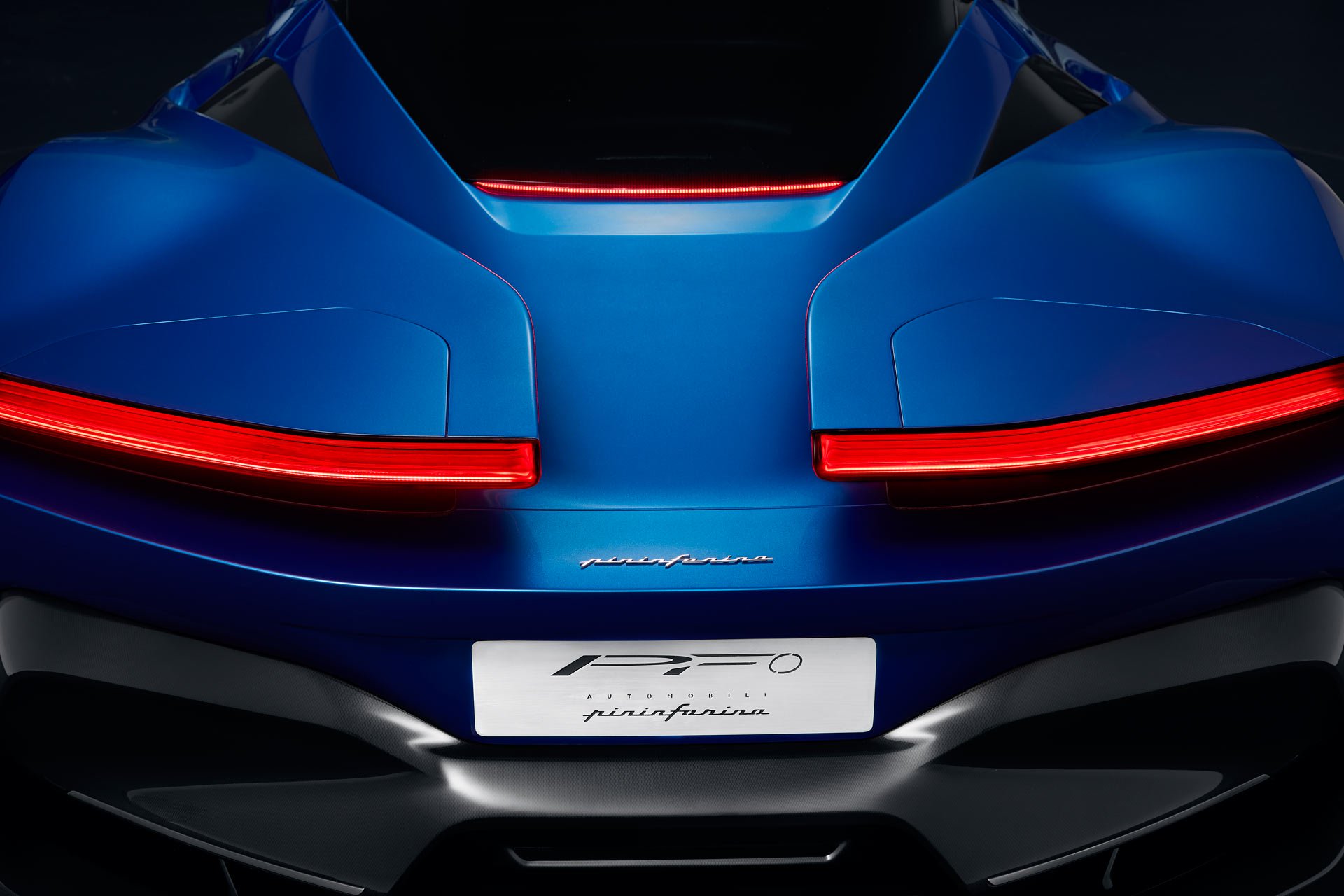 We were all under the impression that Pininfarina would be revealing their all-electric hypercar to the world at Pebble Beach and although technically they did, it was only for wealthy customers at private viewings.
The image you see below is the latest and most revealing shot of the PF0 to date and according to The Drive, it's electric motors will pump out as much as 1,900 hp (1,417 kW) and 2,305 Nm of torque. That, according to Pininfarina, is sufficient enough for the company to proudly declare the PF0 will be, "The most powerful Italian sports car. Ever."
Thanks to this extreme output, this carbon fibre hypercar will sprint to 100 km/h in under two seconds and hit 300 km/h from standstill in a mind warping 12 seconds. Top speed will be just over 400 km/h and they estimate a range of over 480 km.
The car will be built in Pininfarina's hometown of Cambiano, Italy, in the same location where limited-run Ferraris like the F60 America and the Sergio were built.
Roughly 150 units are planned for the world, at a price tag of around $2 million a pop.
For a full detailed run through of what the car looks like, visit The Drive.