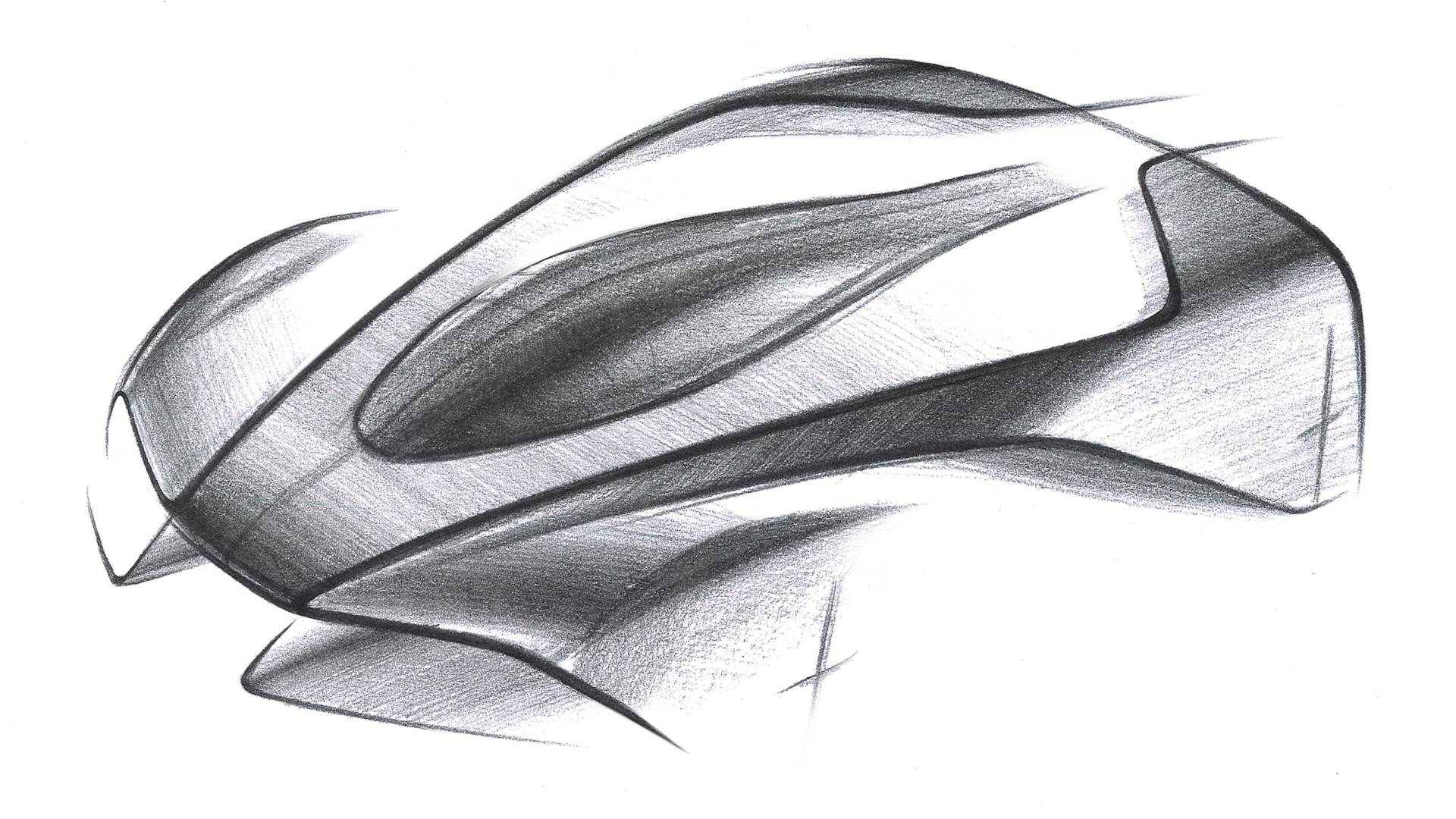 It hasn't been that long since Aston Martin introduced the Valkyrie, but the British automaker is already working on a new hypercar for 2021. Called the 003, this hypercar will serve to fill the enormous gap between the outrageous Valkyrie and the 488 rival. Furthermore, the 003 will be the marque's first car powered by a six-cylinder engine since the DB7.
The news hit after a recent interview between company CEO Andy Palmer and Auto Express. Palmer confirmed that the 003 hypercar will be powered by a new turbocharged V6 engine built in-house. According to the CEO, the new engine is related to the Aston Martin's familiar 5.2-litre turbocharged V12 albeit using half the number of cylinders as well as featuring a KERS-style hybrid setup where some of the performance boost will come from recovered energy.
Alongside the 003, Aston Martin is said to be working on a supercar set to target the Ferrari 488. This project is currently dubbed the AM9 but it could arrive wearing the Vanquish nameplate when launched in 2020. While the 003 will be a limited run hypercar possibly with only 500 units, the more sensible supercar will be a permanent addition to the automaker's offering. We can expect the two Astons to boast some common traits in their design, much like the previous Vanquish and One-77.
With the Valkyrie, Aston Martin built a car that's completely out of this world and as a result it has very limited competition. The 003 on the other hand will be a bit more sensible, pitting against the likes of the McLaren P1 and Ferrari LaFerrari. Regarding internal politics, the new hypercar will also serve as a bridge between the farfetched Valkyrie and the company's forthcoming supercar.
"It's the connector, it's the dot between the Valkyrie and the 488 competitor, and it's basically about squirting the DNA down to the next version," Palmer said. The CEO also revealed that Aston Martin's Red Bull Racing Formula 1 team including its aerodynamic genius Adrian Newey will also be invited to share input in the car's development.