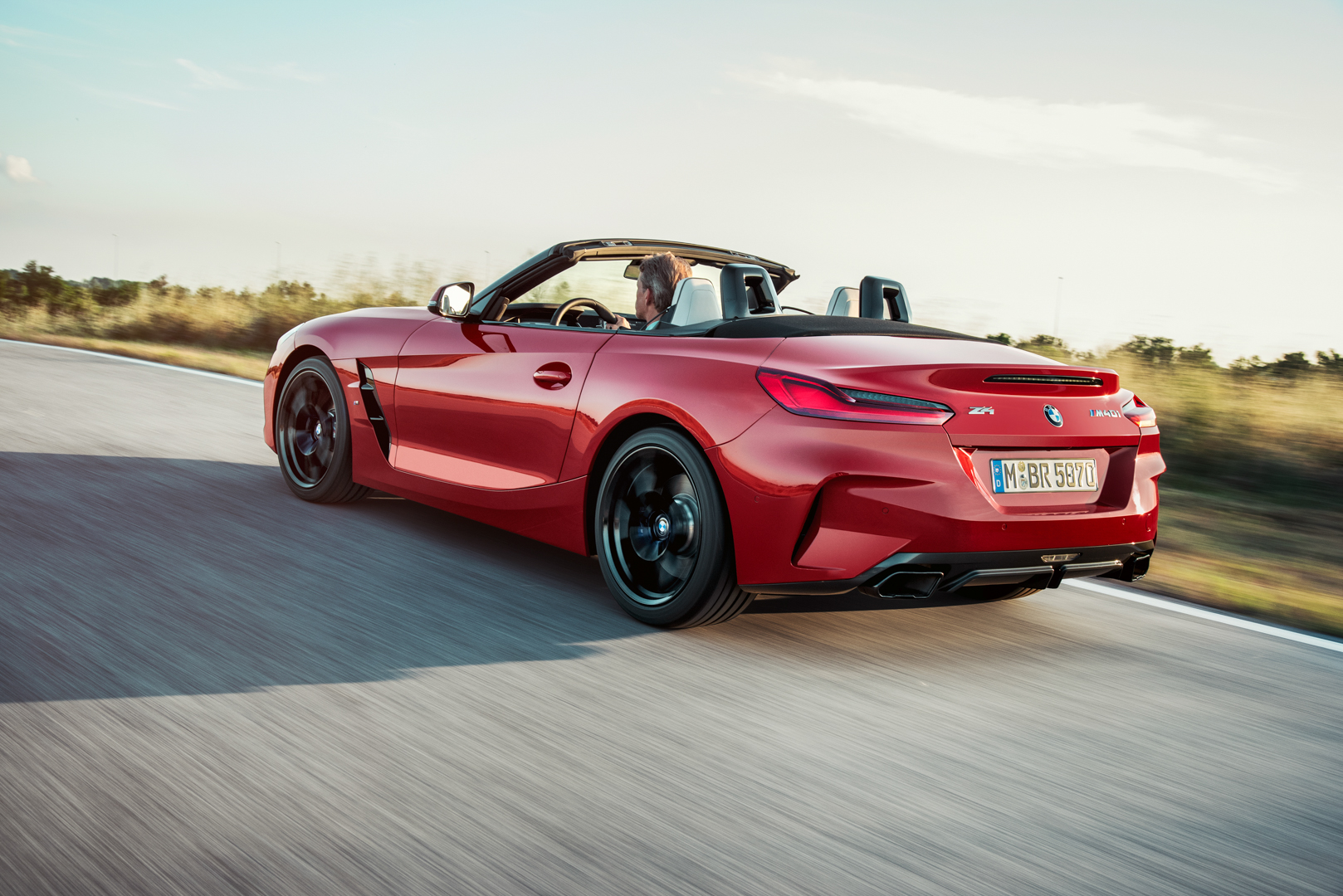 BMW would not bring back the Z4 if it didn't pack some sporting credentials and a new video from Sport Auto proves it is a proper sports car.
The German publication's test driver, Christian Gebhardt, takes it to the famed Nurburgring Nordschleife where the car set a lap time of 7:55.41.
How does it stack up against other small and nimble cars like the much loved M2? Well the BMW Z4 M40i recorded a lap time six seconds faster than Gebhardt's own in the first M2. That's right, the little soft-top convertible roadster with less power was 3 seconds faster 'round the 'Ring than the M2.
In the video, the Z4 M40i looks good. It looks sharp and accurate and he even gets twitchy with it at some points, like a proper track car. It seems to really respond to his inputs.
Since the Nurburgring is in Germany, the Z4 M40i was putting out 340 hp (254 kW) which is a fair bit down on the U.S. versions (382 hp; 285 kW). Sadly the stricter emissions regulations in Europe robs it of some power so with full output it would probably shave a couple more seconds off.