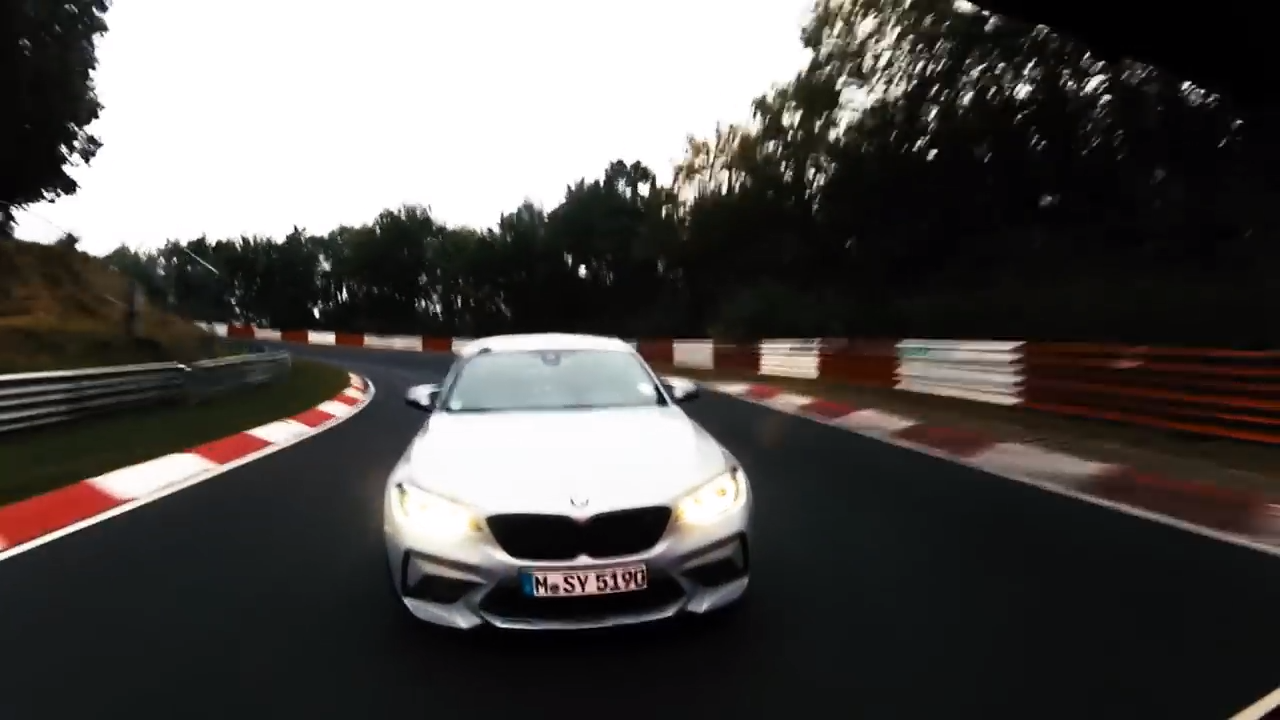 Sport Auto recently got their test driver, Christian Gebhardt in the BMW M2 Competition on the famous Nordschleife who managed to set a time of 7:52,36.
The publication did confirm in the YouTube comments section that BMW's official test driver Jörg Weidinger was able to lap the circuit in 7:50 flat making it as fast as a Lamborghini Murcielago and faster than a Mercedes-Benz SL65 AMG Black Series.
It also makes it two seconds quicker than the BMW M4 and a whopping 8 seconds faster than the standard M2.
This M Bimmer is quite the package so plug in your headphones, push play and watch sport auto's Christian Gebhardt handle the little 405 horsepower (302 kW) German coupe.