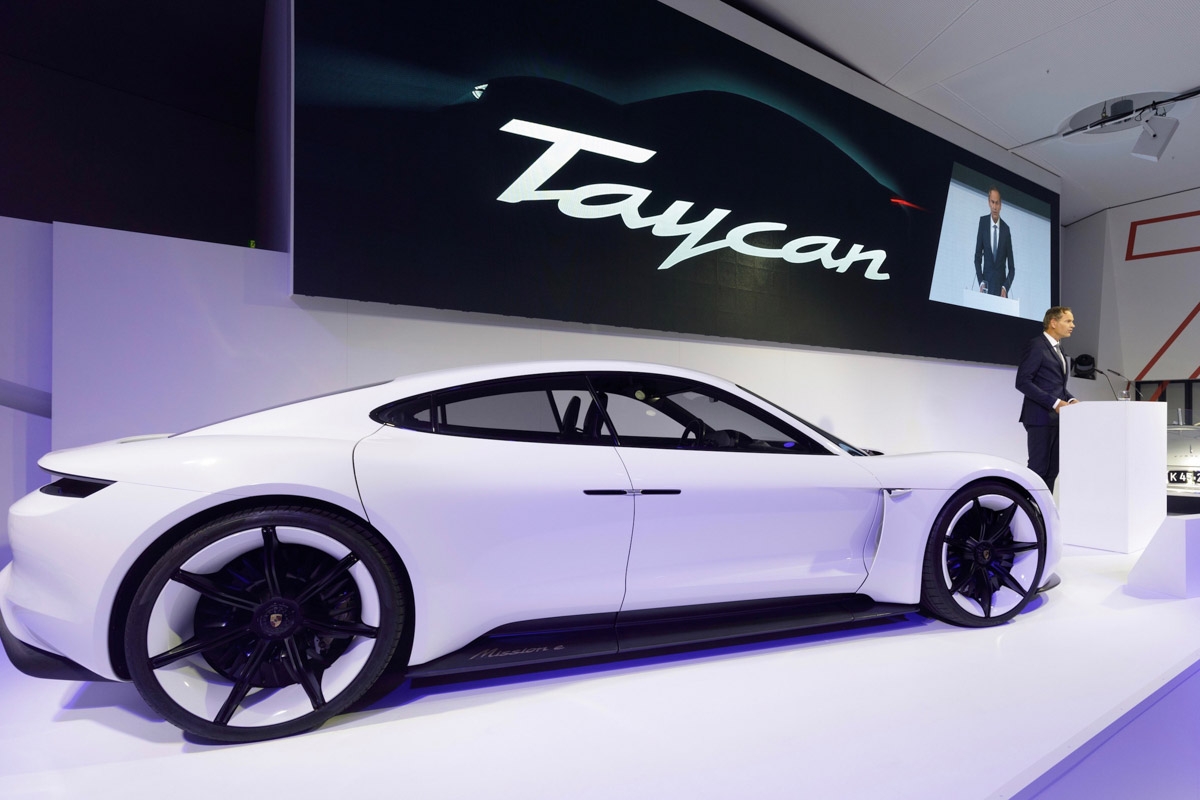 As part of its movement towards electrification, Porsche plans to introduce two new EV models which include an SUV as well as a Tesla Roadster-rivalling sports car in addition to the previously announced Taycan set to arrive in 2022.
"You can expect a SUV BEV (battery-electric vehicle) by 2022 at the latest," announced Porsche finance director Lutz Meschke at an event in Germany last week. Furthermore, Meschke also revealed the idea of making a full EV version of the Boxster and Cayman, saying that the sports cars "could be suitable for electrification."
Following Dieselgate, the Volkswagen Group vowed to invest in electrification. This means that by 2023, every model in the Group will have an electrified version, Porsche is no exception and with the next-gen 911 also confirmed to feature a hybrid variant, the automaker seems to be ready to kick off implementation of this plan.
Porsche is working with Audi to develop a new all-electric platform called the PPE. Although flexibility of this underpinning is still unknown, much of its philosophy is shared with the J1 which the new four-door Taycan will ride on when it arrives late next year with a number of derivatives.
Additionally, Meschke described the BEV as a "big SUV" which means it is likely to be roughly the same size as the recently launched Cayenne, making it a natural rival to Tesla's Model X.