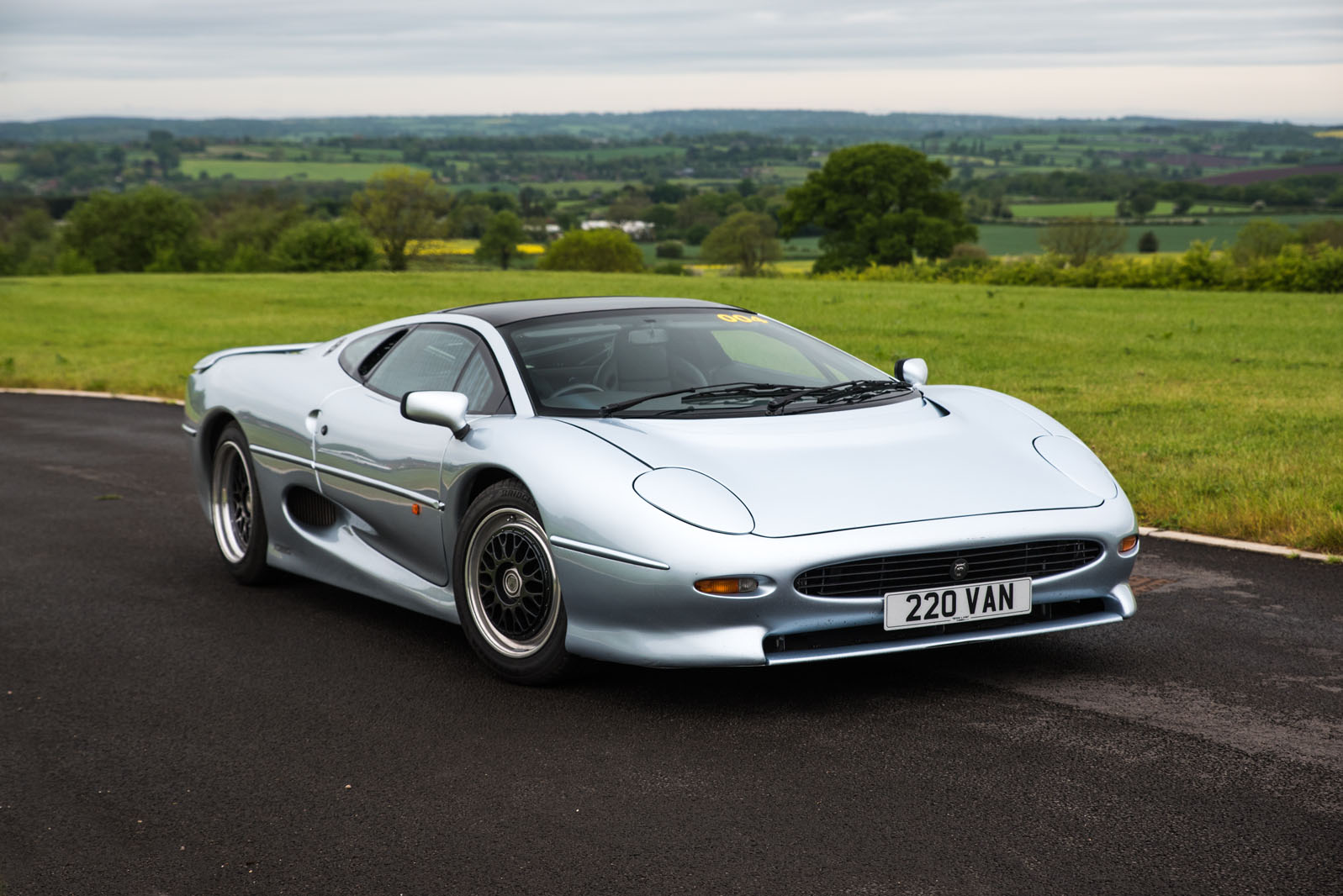 Having had its name in the history books as the fastest production car in the early 1990s, the Jaguar XJ220 remains an icon, and with the history and status that this British legend boasts, it's quite expected that it will drill a hole in your pocket if you happen to own one. Still, we were shocked to find that just a set of its tyres comes with a price tag in excess of R100,000!
Yes, Bugatti Veyron rubbers are listed at a mind blowing $17,000 (approx. R238,680). Nonetheless, at around $7,621 (approx. R107k) for four tyres to be fitted on Jaguar's classic hypercar seem to be mighty all the same with those of the Bugatti as spending this kind of money on rubber seems quite peculiar, to us mere mortals at least.
The astonishing news comes from British publication 5054 which recently tweeted a photo of a set of tyres for the Jaguar XJ220. Not only was this worth sharing because of the price, but also because of the fact that the Jag's parts are very rare as the manufacturer stopped producing parts of the 26 year old car a while ago.
Although the publication did not specify the brand of the tyres, Bridgestone and Pirelli vowed to continue producing tyres for the Jaguar XJ220 which measure 255/45 ZR17 at the front and 345/35 ZR18 at the rear – a fairly large set of rubber.
To keep this type of car running under your ownership is obviously no child's play, but as outlandish as it sounds for us, the cost of new tyres for a Jaguar XJ220 is probably spare change for the average owner.