#ExoticSpotSA Week 46 2018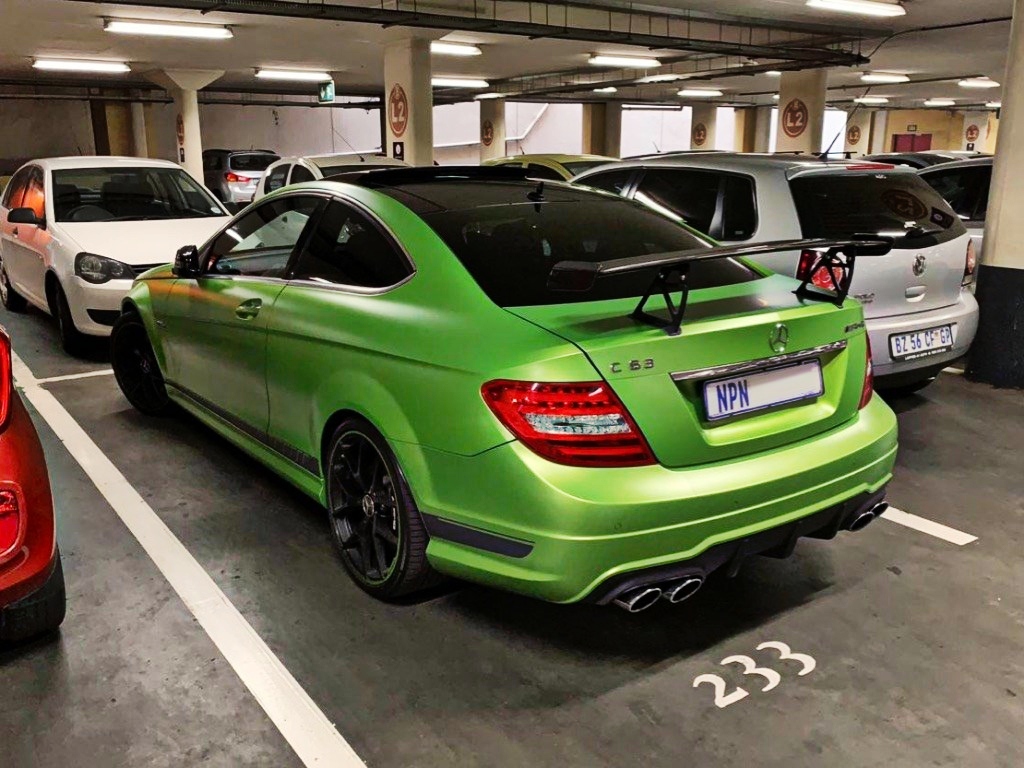 As we near the end of the year some truly amazing machines have arrived in South Africa. Thank you to all those who submitted.
Highlights for the 46th week are; purple McLaren Senna, McLaren 600LT, bright green Mercedes-AMG C63 S Coupe, Porsche 911 GT2 and GT2 RS combo, blue Lamborghini Aventador S Roadster, Lizzard Green Porsche 911 GT3 RS and this neat Mercedes-Benz C63 AMG Legacy Edition.