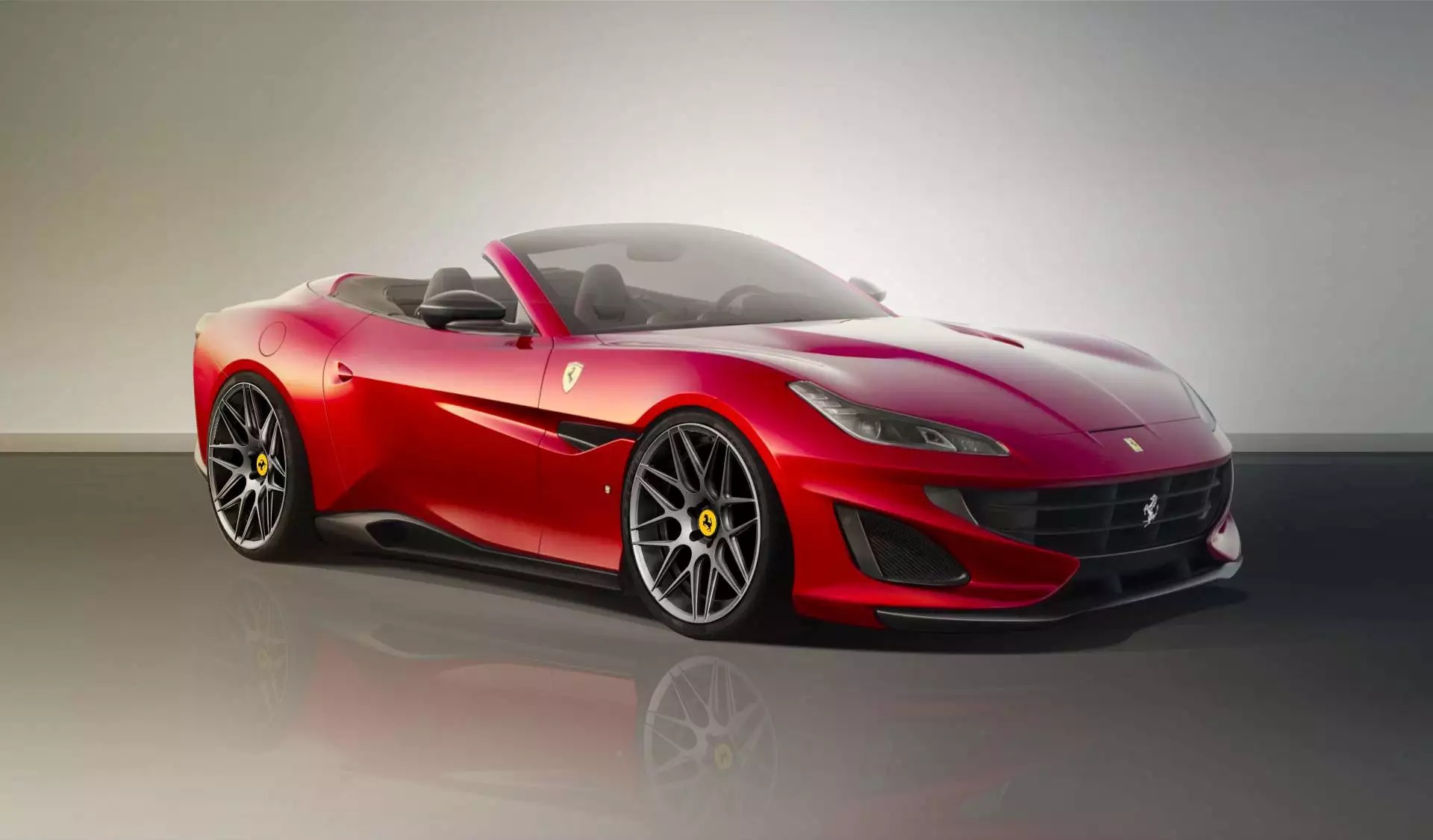 When Ferrari revealed the Portofino we were very impressed with the sleek styling and for the 'entry-level' prancing horse, it looked rather menacing.
A tuning company known as Loma made the Italian supercar even better looking with a bespoke body kit and cranked up the power to match the styling.
Dubbed the LP-740, the kit accentuates the car's existing styling features for a look that's slightly more aggressive without dramatically altering its fundamental character.
The front bumper and apron are replaced with new pieces that feature more pronounced intakes with carbon fibre trim. Carbon side skirts, a rear bumper with a more pronounced diffuser, and a small lip spoiler above the tail lights complete the body modifications.
A lower suspension and custom 21-inch Loma wheels add to the muscular and despite being larger than the stock wheels, Loma's alloys weigh an amazing 20 percent less.
To cap off the performance package, the engine has been tuned to deliver 740 horsepower (552 kW), resulting in a 0 to 60 mph time of just 3.1 seconds