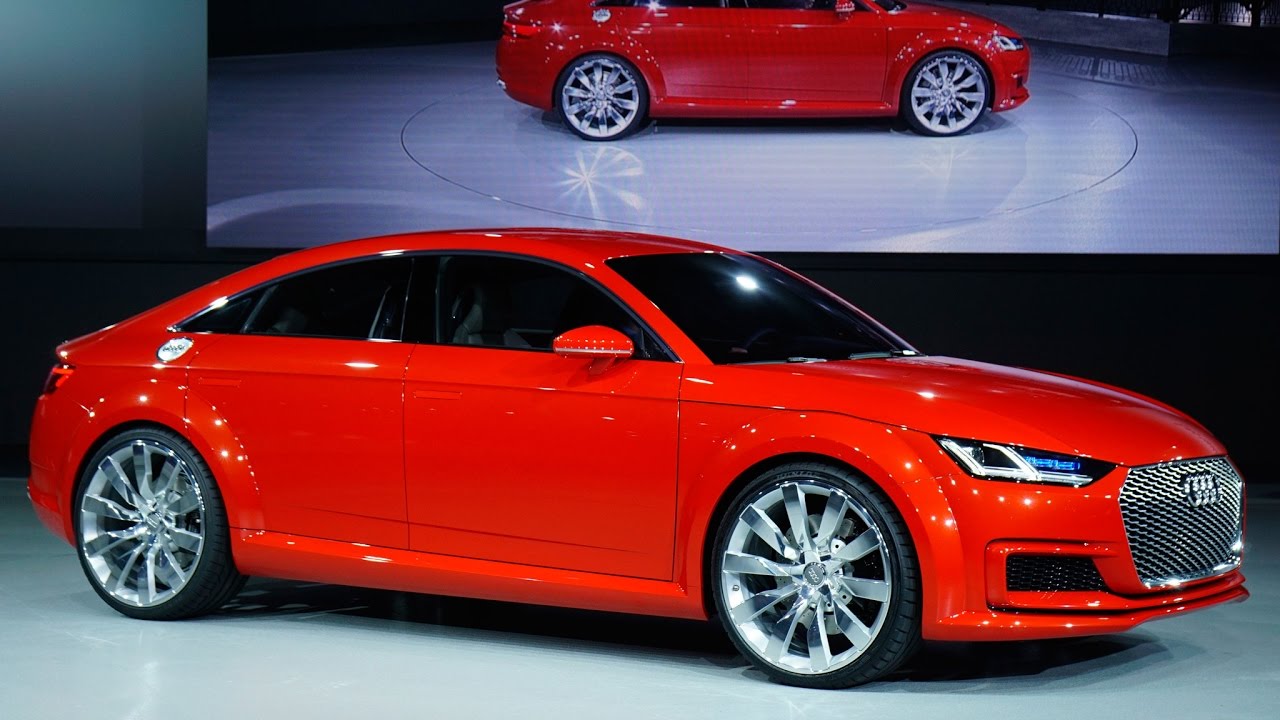 Just the other day we heard via Auto Express that a four-door Audi TT had been given the green light with production to start in two years.
Now according to CarAdvice, these plans have been scrapped as it would be tricky to deliver a practical 'family' car that does justice to the badge's heritage.
According to Peter Oberndorfer, Audi's head of communications, the idea of a more practical TT has been killed off.
"Actually we had the idea of a TT 'family', so to speak," Oberndorfer told the publication.
"Not so much anymore," he went on.
"I think the TT is an icon, and to do a family [car] out of that is quite difficult. And especially in these times where we have to concentrate more and more, because we have to do gasoline and diesels on the one side, and electrification on the other side.
"So you have to concentrate more and more and think about what you can do and what you can afford. So we're quite happy with one TT at the moment," he explained.
When quizzed about the report from Auto Express, Oberndorfer said "Where the recent stories came from, I don't know. I don't know about a four-door TT."