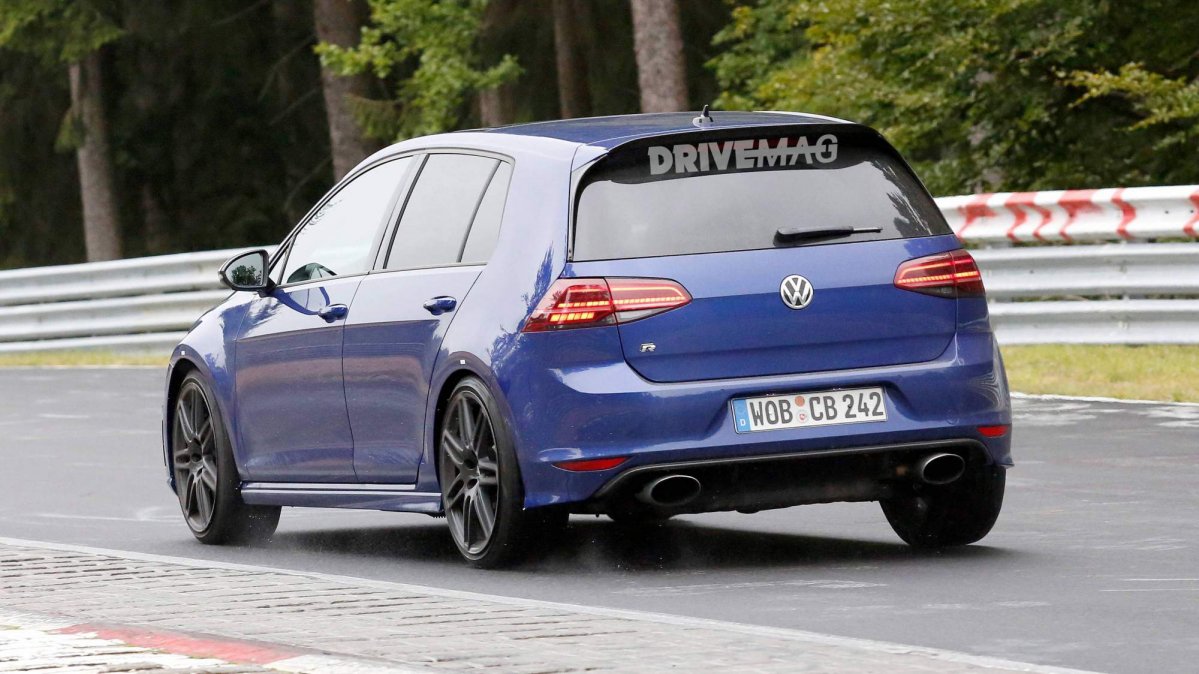 According to a recent report on Motor, Volkswagen has finally admitted they are "evaluating" a five-cylinder engine in the Golf R.
This should not come as a huge surprise because we have already seen (and more importantly heard) a prototype testing around the 'Ring which sounded identical to Audi Sport's turbocharged 2.5-litre five-cylinder engine.
Todd Ford, product manager for Volkswagen Australia, said the R division was "looking at new engines and technologies".
"It's a bit of an arms race, constantly. Sometimes we look to other power sources so it's great for our market to have that drive to have a greater performance product; it's just the R division working on that," he told the publication.
"It's their car, so it's just them testing the five-cylinder engine as a large percentage of their work is evaluating and looking at new engines and technologies to see if there's a business case for putting something to the market.
"Certainly there are no plans that we've been made aware of, but it certainly wouldn't be the only thing they're evaluating in terms of different drivetrains," he added.
Could we see a send off to the Golf 7 range? If so, they do not have much time to play with considering the new-generation Golf 8 production begins in the middle of next year.