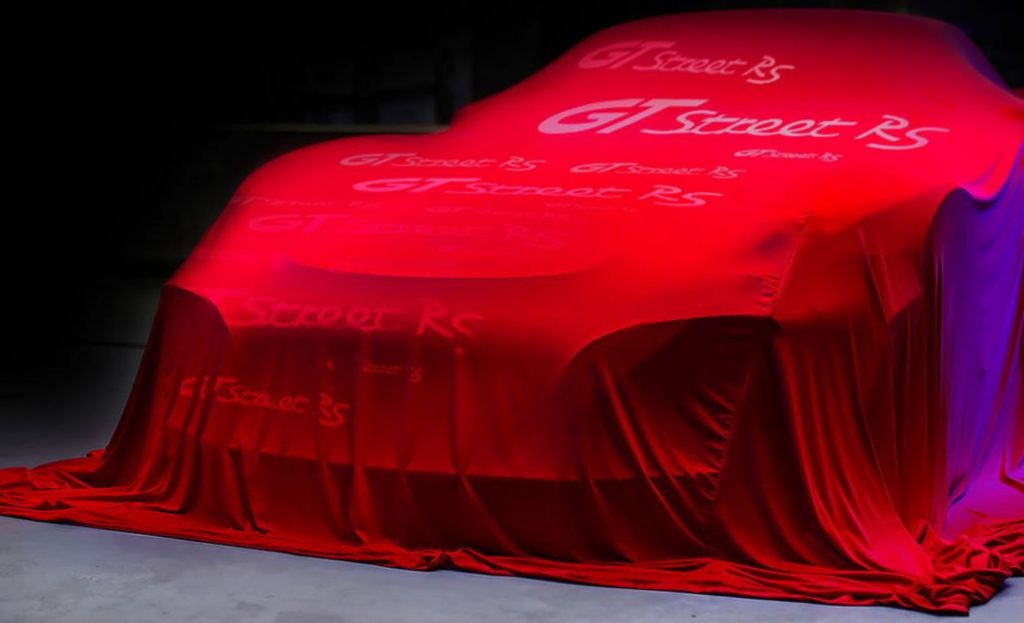 If you though the GTstreet R was a serious creation by TechArt well it seems we are in for one serious treat at the Geneva Motor Show when they unveil the GTstreet RS.
"Faster. Lighter. Wilder. And still unmistakably GTstreet. Uncompromising performance, merged with everyday use suitability and comfort.
Just like most of the TECHART GTstreet generations before, the best of two worlds is about to celebrate its world debut at the Geneva Motor Show"
Other than a few teaser shots seen above and below not much is known about this beast lurking under the sheets. Since the new Porsche 911 (992) Turbo and Turbo S have not been revealed, this will likely be based on the 991.2 Turbo S model.
We know it will pack 770 hp (574 kW) and we know it will have dramatic aero but for the full reveal we must be patient and wait for the motor show near the beginning of March.