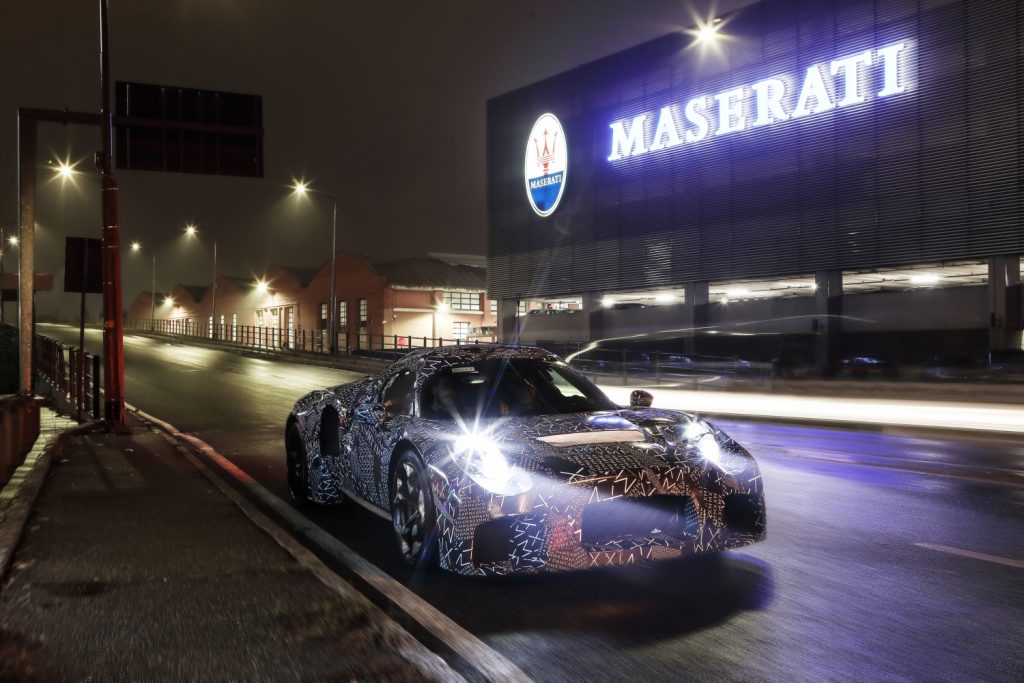 Maserati has officially started to tease us with their new mid-engined sports car with these "mule" spy shots snapped in Modena.
Maserati hasn't released any more information about their sports car except for the fact that it will feature an entirely in-house developed engine. The new model will be revealed to the world in May 2020.
"The experimental vehicles are equipped with a new powertrain entirely developed and built in Maserati and will be the forefather of a new family of engines integrated exclusively on the vehicles of the brand," Maserati said in a statement.
The ground-breaking Maserati supercar, which will be built in Modena and offered in coupe and convertible forms, bears no resemblance to the front-engine 2+2 Alfieri coupe concept that Maserati revealed as far back as the 2014 Geneva motor show.
It looks very Lotus Elise like in these shots but nonetheless, this is a very exciting time for the Maserati brand.