If you are a petrol head and you love going to exotic places around the world why not combine them at a resort that packs a full-blown race track?
It sure is one way to keep the whole family happy and these locations are some of the best resorts you can visit around the globe while listening to exhausts howling and gearshifts cracking while relaxing in your room, condo or villa.
In no particular order, here are some of the best resorts around the world that happen to have a race track:
Ascari Race Resort, Spain
The Ascari Race Resort has been featured on Top Gear where the original trio took the BMW M3, Mercedes-Benz C63 AMG and the Audi RS4.
Nestled amongst the mountains in southern Spain, the infamous Ascari Race Resort is the playground of the mega-wealthy and famous, and will be one of the best circuits you'll ever drive in your life.
Ascari is the longest track in Spain, and one of the most spectacular in the world. The full 5.5 km, 26 corner circuit offers a balanced course for both the driver and the vehicle. Variety ensures a good mix of tight bends and sweeping curves. The circuit itself incorporates many aspects of tracks from around the world – from the Corkscrew (Laguna Seca) to the Karussell (Nürburgring Nordschleife) and Eau Rouge (Spa-Francorchamps) – experience it all on this one track!
Spring Mountain Motor Resort and Country Club, near Vegas
Visiting Vegas Resorts casinos why not pop into the amazing Spring Mountain Motor Resort and Country Club. It has 6.1 miles of asphalt stretching through desert hills and is full of wild elevations and challenging corners.
It is also home home to the exclusive Ron Fellows Corvette performance driving school, the new Cadillac V-Performance Academy as well as other racing schools.
With all the comforts of a high-end hotel, and a location that can't be beat, the on-site condominiums are affordable and convenient. Make those early morning drivers meetings easier to attend by reserving one of the perfectly situated condos.
It is a is glorious resort-style environment where you and your family can relax and play once the racing day is done.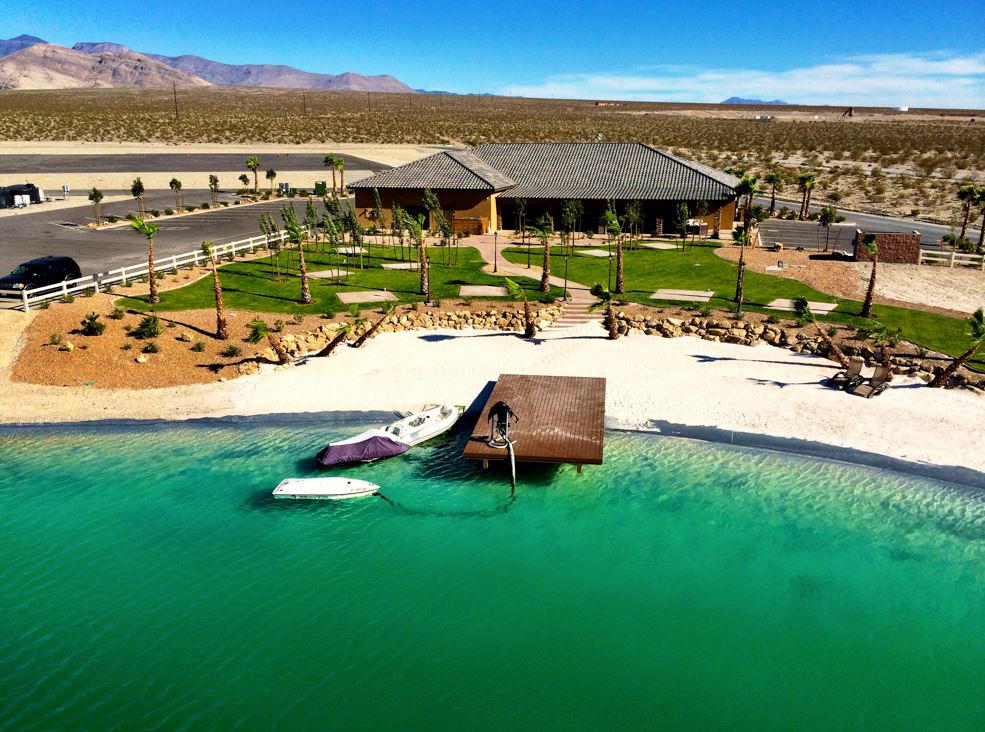 The Thermal Club, Palm Springs
Located near Palm Springs in California, the Thermal Club has four separate circuits with a total 5.1 miles of total track.
It is a must-see and visit for car geeks (if you own a villa or house there that is).
The Thermal Club is open to its members and their guests. Membership includes access to all tracks, amenities, and perks of being a member but to be a member you have to purchase a trackside homesite.
Facilities include an engineering centre where members can have their car serviced, tweaked or fitted with new rubber. There is also a fueling station, a car wash and a vault to keep your prized possessions safe in a temperature controlled garage.