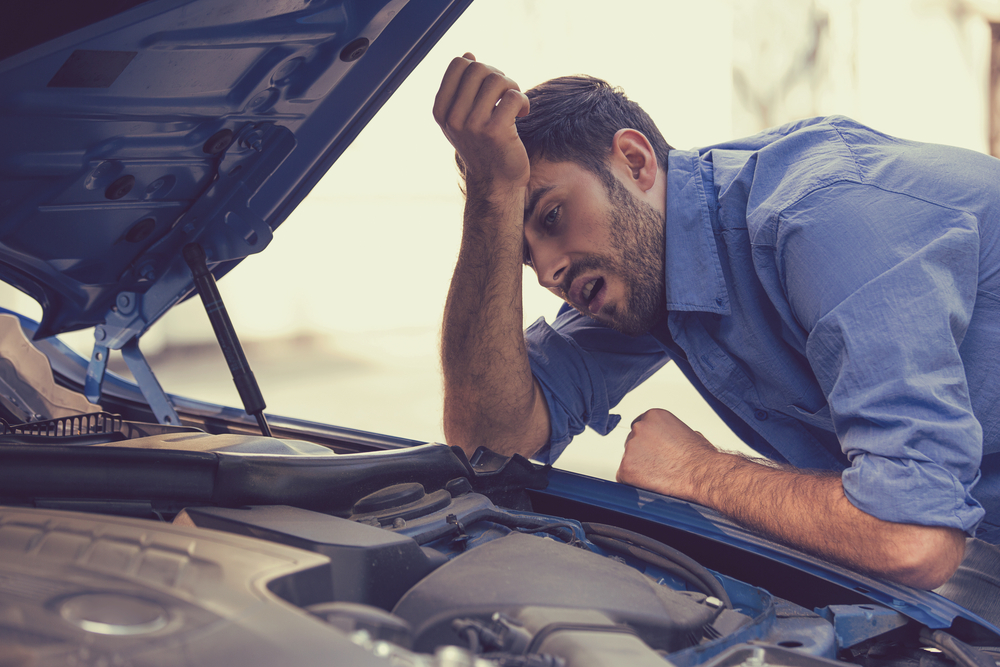 When you buy or lease a new or used car in California, you are protected if the vehicle has a defective part. For example, if you have taken the vehicle to the repair shop multiple times for the same issue – or for multiple problems – you are protected by the California lemon law. Whether you live in Anaheim or any other part of the state, the lemon law will help protect your investment. An experienced Anaheim lemon law attorney from Lemon Law 123 can review your case and help you fight for compensation.
Your Rights Under the Lemon Law in Anaheim
Under the lemon law in Anaheim, you have the following rights:
Protection from defective consumer goods except for over-the-counter drugs, clothes, and consumable goods like fruits and vegetables
If the defective product cannot be repaired after a reasonable amount of attempts, the manufacturer is required to replace or refund it
When it comes to vehicles, only those still under the new manufacturer warranty are covered by the lemon law in Anaheim
The lemon law covers all types of vehicles, including passenger cars, vans, trucks, SUVs, motorcycles, and pickup trucks
The lemon law also protects the chassis cab, chassis, and drivetrain for a recreational vehicle
A leased, pre-owned, and financed vehicle is covered by the lemon law so long as the warranty is still active
Your Right to Compensation
The lemon law in Anaheim protects the consumer's right to compensation when their vehicle is deemed to be a lemon. Driving a lemon can be dangerous, especially if the steering fails or the engine shuts off due to electrical problems. You might also not be able to use your vehicle consistently if it is a lemon and constantly in the repair shop. Either way, you deserve to be compensated for the vehicle's failure to provide reliable and safe transportation.
Under the lemon law of California, if the vehicle cannot be repaired, you are to be refunded or have it replaced. The option is left entirely up to the consumer. If you do not wish to have the vehicle replaced by the dealership, you can choose to be refunded your money so you can take your business to another dealership or vehicle brand altogether. Should the dealer fail to replace the car, you might be eligible for double the compensation of the losses you experienced because the vehicle is a lemon.
How Can a Lemon Law Attorney Help Me?
It is in your best interest to speak with an experienced Anaheim lemon law attorney about your vehicle. An attorney understands the nuances of the law, can answer your questions and will provide an honest assessment of your situation. At this time, your vehicle might not qualify as a lemon, but a lawyer will be able to tell you what to be on the lookout for when it comes to dealing with a vehicle that might be a lemon.
A lemon law attorney will negotiate a settlement with the dealership that sold you the vehicle or prepare to take the case to trial on your behalf. Not all lemon law cases reach trial, and it is still important to have an attorney on your side when dealing with dealerships or vehicle manufacturers that refuse to compensate you for having a vehicle that is a lemon. Keep in mind that in order for your vehicle to qualify as a lemon, it must have been taken to the repair shop four or more times for an issue that was not resolved and is still under warranty.
Call an Anaheim Lemon Law Attorney Today
Do you believe the vehicle you purchased from a dealership in Anaheim is a lemon? Have you taken it multiple times for repairs without success? Let a California lemon law attorney review your case.