The Bavarian tuner, Voltage-Design, are one of the first to get cracking on a program for the all-new Mercedes-Benz S63 AMG Coupe and they haven't exactly stuck to cosmetic changes. This will be a complete performance and styling package guaranteed to make your S63 AMG Coupe stand out and beat out the rest of them.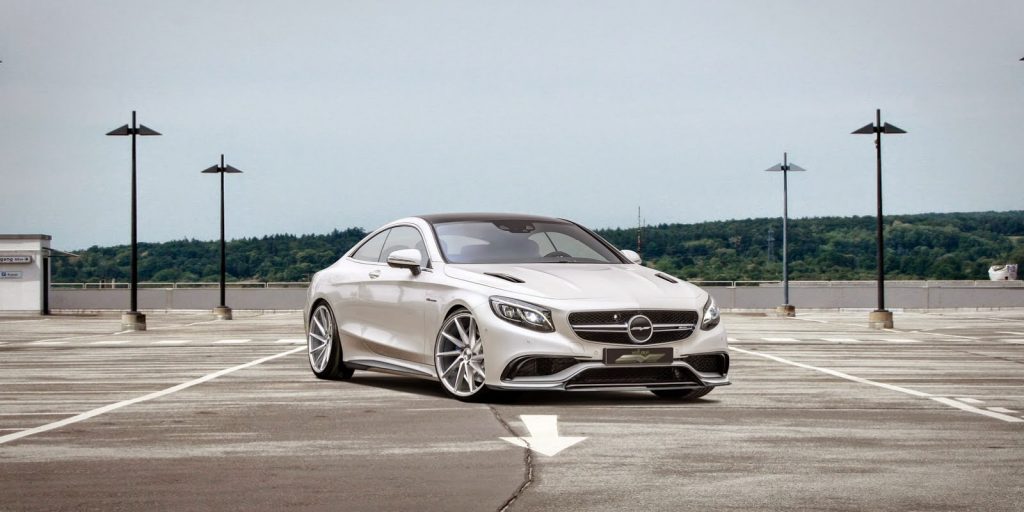 Cosmetic mods are in the form of carbon radiator grille, chin spoiler, hood air vents, side skirts, rear diffuser, boot lid spoiler and bumper trims. Although not shown in the rendered images, Voltage Design say that you will have the option of full carbon fibre hood and mirror caps too. To wrap up the cosmetic side, the car rolls on big 22″ Vosson CVT wheels and the whole car is sitting 35mm lower to give it some stance.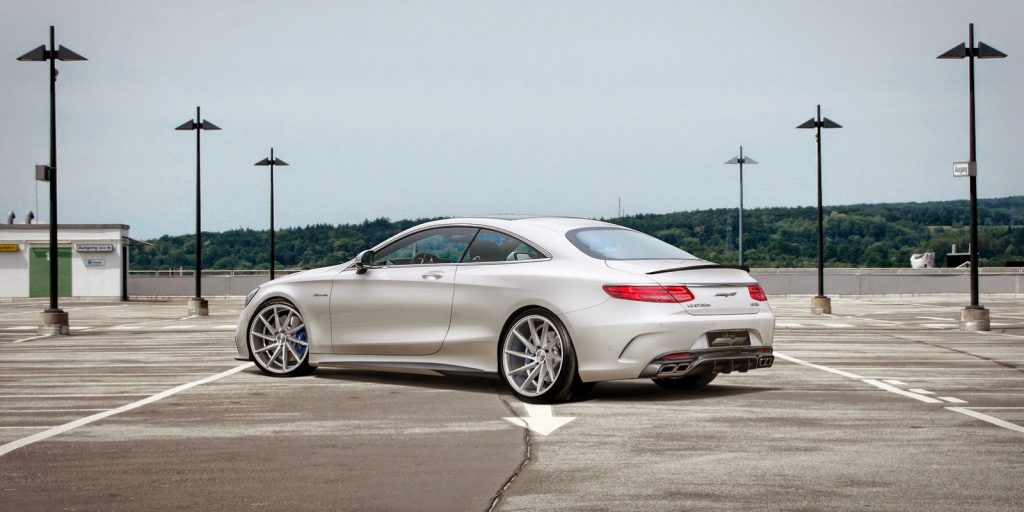 Now you can leave the car like this or you can opt for the VD Storm 800 engine kit. This gets you a new ECU, down pipes, exhaust system, revised manifold and upgraded turbochargers which takes the already strong 5.5-litre V8 from 577 horses and 900 Nm of torque to an astonishing 790 hp and 1100 Nm of torque. You will need a new set of tyres nearly everyday with this kind of setup but it will be absolutely bonkers!