We don't (really) know what the Mercedes-AMG hypercar will look like but we do know a couple other things including the fact that the F1 engine will only last 50,000 km's.
Tobias Moers, when speaking with Top Gear, said that the Project One will cost £2.37 million including tax and that we should see the first examples hitting the road by 2019. They are only making 275 units and we should see it for the first time at the Frankfurt Motor Show in September.
As mentioned above, the Project One will be using a Formula 1 powertrain which means it will pack a 1.6-litre turbocharged V6 combined with four electric motors which power the front wheels. The crankshaft and engine turbo will only last 50,000 km's before needing rework or replacement*.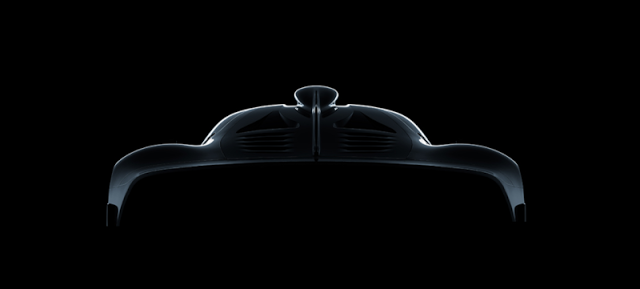 *mentioned by Motoring