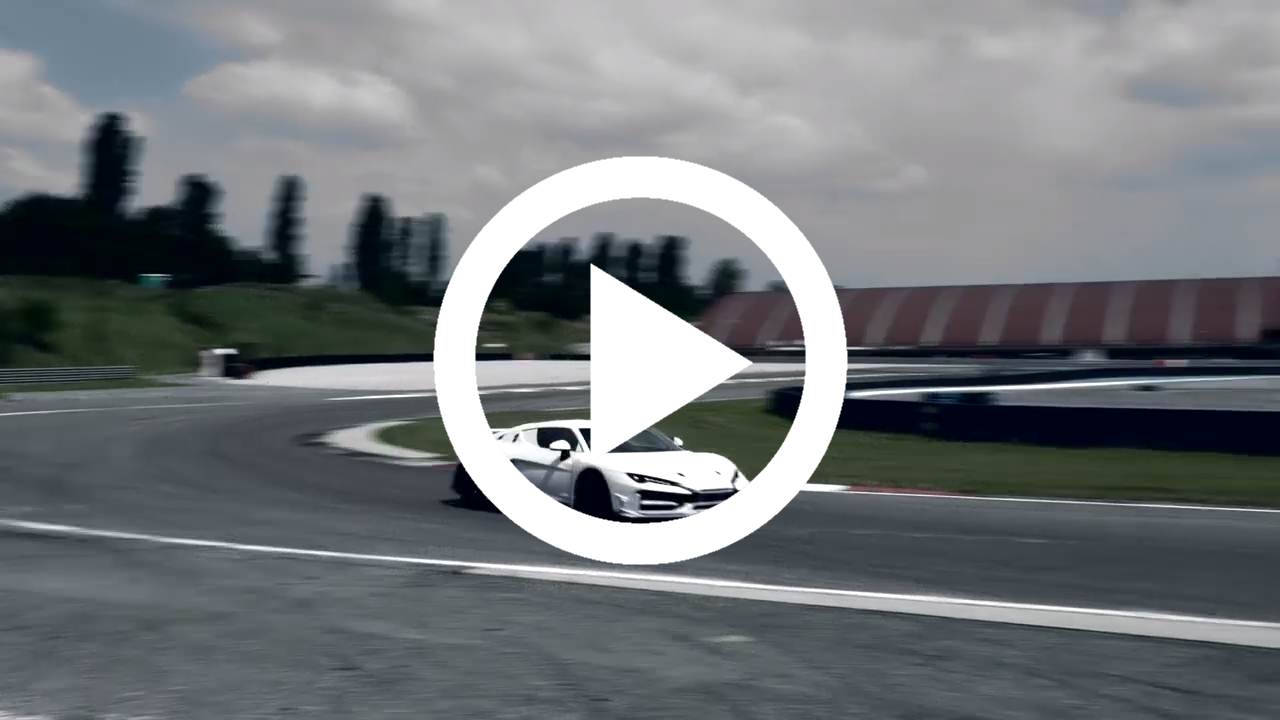 If you recall, the ZeroUno by ItalDesign was revealed at this year's Geneva Motor Show and we reminded you all of some of the iconic cars that came from the design house. Think BMW M1, Lotus Esprit and more.
Well thanks to the video teaser below, we know it will be on the roads very soon with an incredible soundtrack.
The ZeroUno will be one of the rarest cars out there with only five examples set to be made. Priced from approximately €1.5 million and 40 kg lighter than the Huracan Performante, the ZeroUno packs plenty of get up and go. Speed freaks have a reason to get excited as well as it can exceed 330 km/h.
Apart from this teaser video below I don't think we will see much more of this V10 supercar in action.