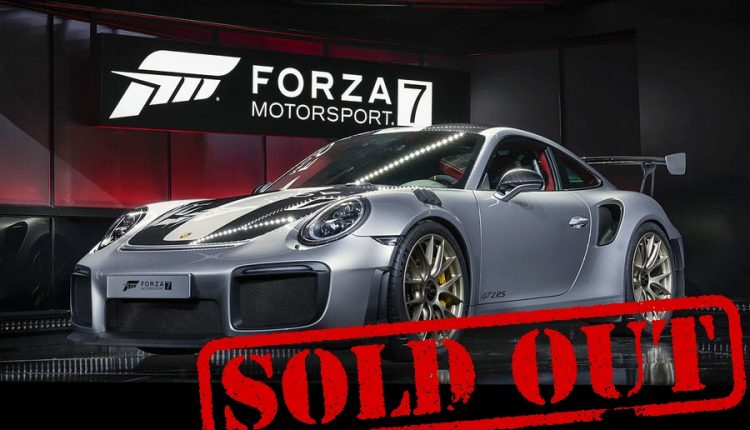 If you don't have an allocation for the new GT2 RS, it is simply too late for you as Auto Bild are reporting that Porsche will only be making 1000 units of the new "widowmaker" and that all of them have already been spoken for.
After seeing just how crazy people will go for a limited edition Porsche we can expect the 'used' marketplace to see a few units guaranteed to ask eye-watering prices.
The twin-turbo 3.8-litre flat-six engine will make 690hp and 750Nm of peak torque and is mated exclusively to a seven-speed PDK dual-clutch transmission. The 0-100 km/h sprint will take only 2.9 seconds, with the top speed set at 340km/h.
The first cars will be delivered this autumn and prices start at around €260,000 in Germany.