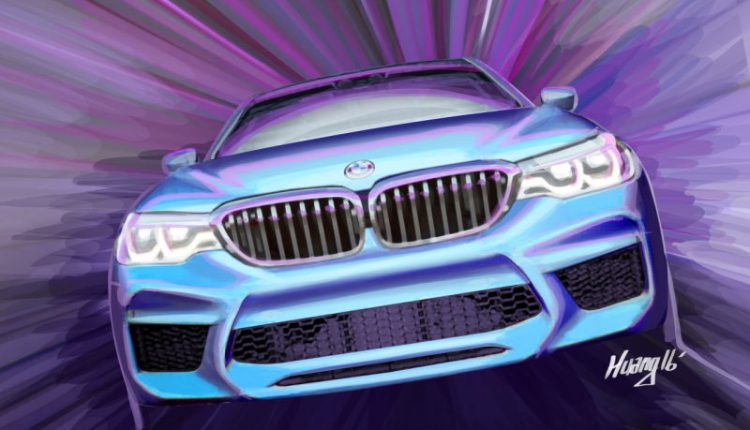 Thanks to some chap called Steve K on Bimmerpost, we have the full list of exterior and interior offerings for the highly-anticipated BMW M5 (F90).
This is the HEA order guide which stands for Handler Erst Ausstattung and it is used by dealerships when configuring their demo / presentation cars.
The exterior colors are:
Black Saphire Metallic
Singapore Gray Metallic
Snapper Rocks Blue Metallic
Marina Bay Blue Metallic
Donington Grey Metallic
Bluestone Metallic
Alpine White will also be an available color, though it's not offered to dealers on this guide
Azurite Black Metallic (Individual)
Champagne Quartz Metallic (Individual)
Almandine Brown Metallic (Individual)
Rhodonite Sliver Metallic (Individual)
Interior color options are:
Silverstone
Aragon Brown
Black
Caramel (Individual)
Smoke White (Individual)
Tartufo (Individual)
Preview of Marina Bay Blue Metallic color, 706M wheels, and the new M5 seats (thanks to DavidBMWofMiss).