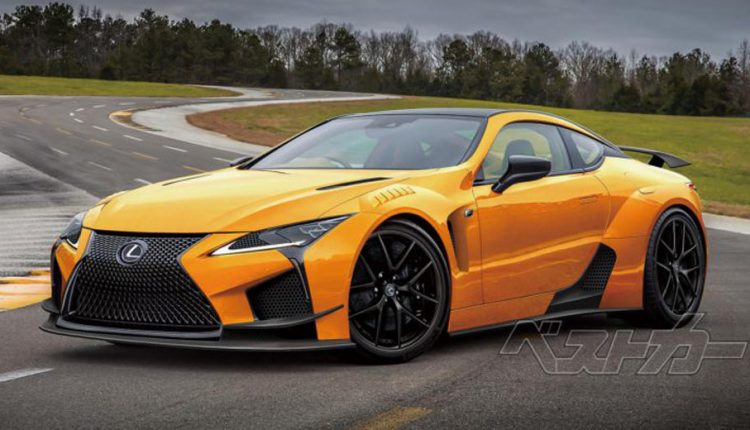 The Lexus LC 500 has just touched down in South Africa but according to Best Car Web, a more hardcore LC F version is allegedly on track for the 2019 model year.
They are saying it is pinned to take on the Nissan GT-R Nismo and the Mercedes-AMG GT by packing GT-R performance with the luxury and refinement you get from a AMG GT.
The LC 500 is offered with a naturally-aspirated 5.0-litre V8 but for the LC F, it is expected to be fitted with a supercharger to deliver around 600 horsepower.
Could this be the closest thing to the LFA since the LFA? Judging by the rendering above, it sure will be!