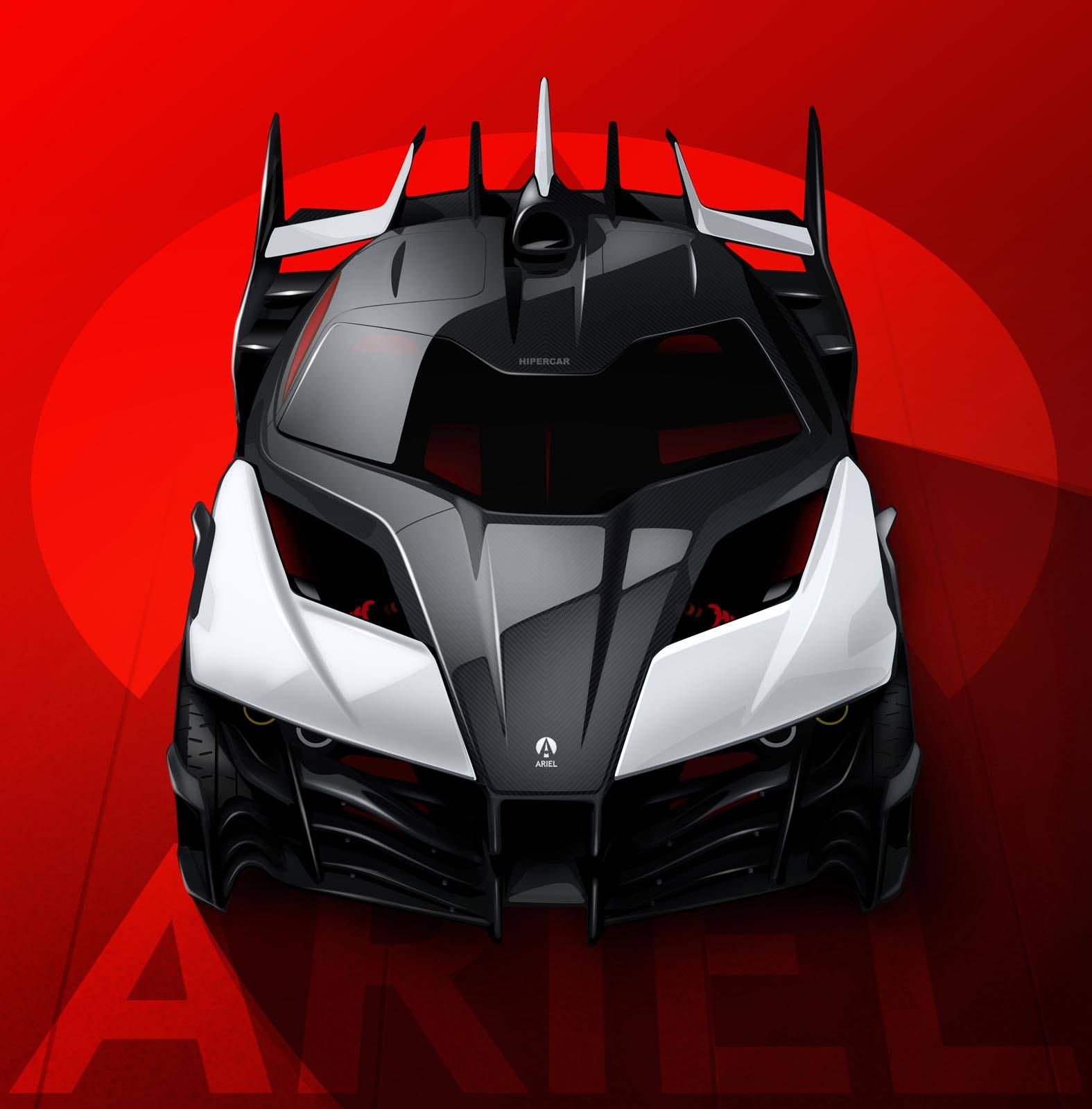 While I was away, news surfaced of a new project being planned by the British manufacturer who brought us the Atom, otherwise known as Ariel and it sounds like it will be an absolute rocket.
The project is currently codenamed P40 and is a three-partner, three-year project supported by £2 million of funding from the British government.
Ariel have developed the body, chassis and suspension while Delta Motorsport have given their expertise for the battery, range extender and electronics and Equipmake supplied the electric motors, gearboxes and electronics.
Unlike the newer supercars these days, the monocoque of the car will be made from folded aluminium sheet which is riveted and bonded to form a tub as opposed to carbon fibre. Thanks to the lightweight underpinnings, the entire package will apparently weigh just 1,600 kg.
The power for the Ariel Supercar will come in the form of four separate electric motors, each producing 295 horsepower. Connected to each of these motors will be a 42kWh liquid-cooled battery which should provide enough power for flat out performance for 15 minutes.
The flagship four wheel drive version will feature maximum power of 1,180 hp and should be able to hit 100 mph (160 km/h) in just 3.8 seconds and will be limited to 160 mph (260 km.h).