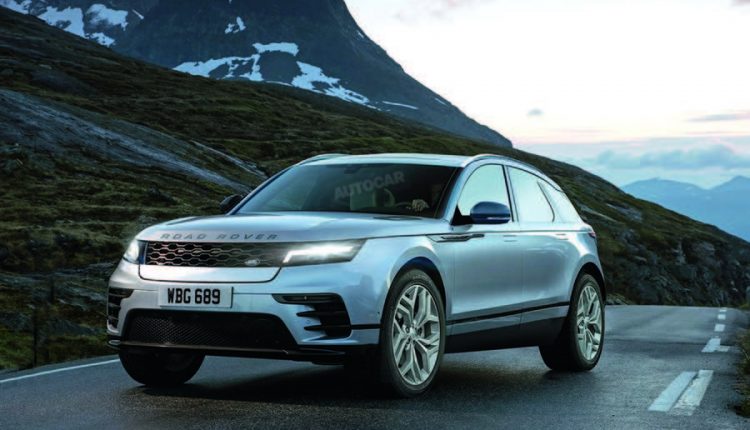 Jaguar Land Rover (JLR) are going to make headlines again soon as they are planning on launching an entirely new model line before the end of the decade called, the Road Rover.
The first from the line will be a premium all-electric model, aimed primarily at markets such as California in the US and China.
At this stage, it is understood that the Road Rover will be a rival to the luxurious Mercedes-Benz S-Class in terms of craftsmanship but with some 'all-terrain' capability.
Public debut would likely be at the LA Motor Show in 2019 with sales starting very soon after that. Styling wise it is very hard to guess what design language it will adopt but as the renderings from Autocar suggest it will likely use the Velar styling with a more shooting brake style.