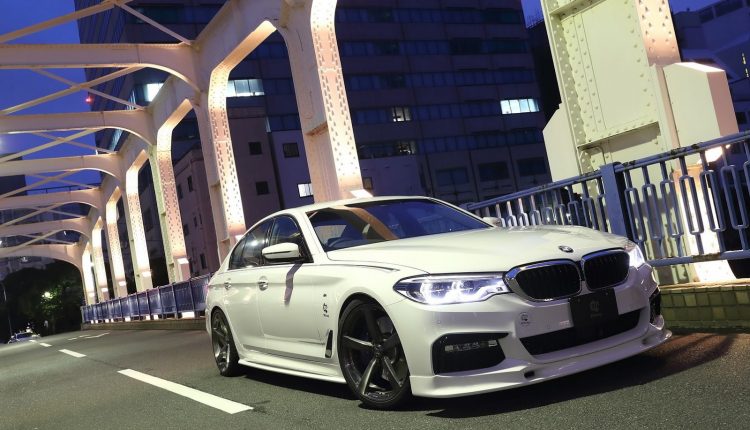 Japanese tuner 3D Design has unveiled their full exterior aero package for the 7th generation saloon and it puts the new F90 M5 styling to shame.
3D Design's package for the G30 BMW 5 Series builds on the M Performance kit available so you would need to have this installed prior to this kit being fitted. The kit includes the following;
Custom side skirts
New front lip spoiler
Rear diffuser
Trunk lid spoiler (does not need M Performance kit to be fitted)
Roof spoiler
Custom exhaust system
Custom pedals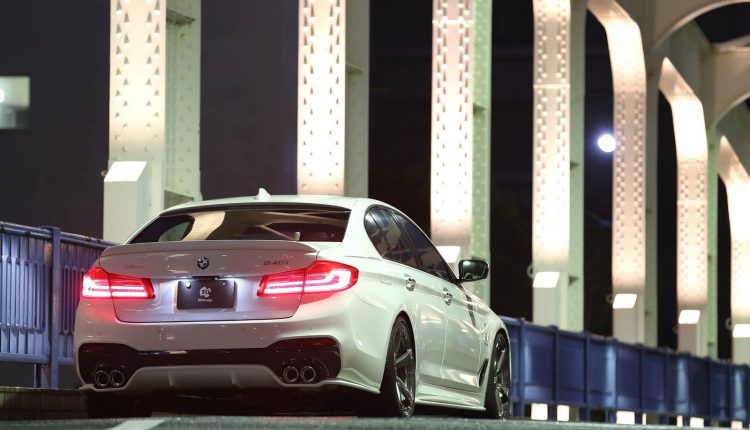 The M division should take note of how to make aggressive kits for BMW's because the new M5 has been slated due to it's subdued looks. This probably makes the tuning companies very happy as it gives them a chance to create something more dramatic.
What do you think about this kit?