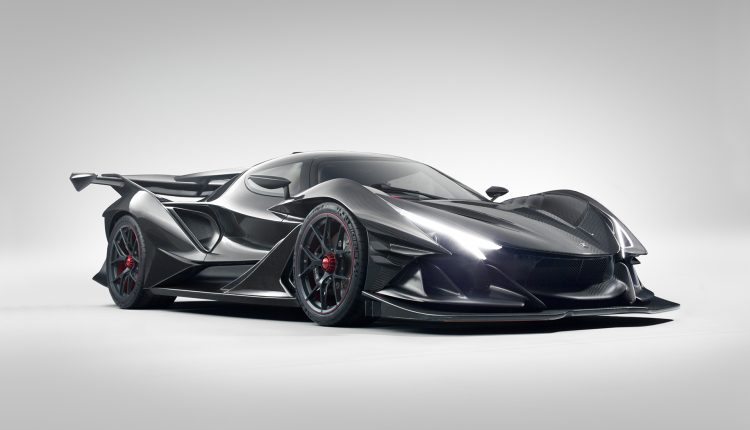 What you see here is the latest and greatest creation to come from Apollo and according to the manufacturer, represents the Ethos of Apollo.
You get a bespoke all carbon-fibre chassis, including front and rear subframes which allows for maximum torsional rigidity, safety and the ability to create a lightweight and aerodynamically efficient shape.
Thanks to the incredibly designed aero on this beast (which was done by two guys in their late 20's), you get a whopping 1,350 kg of downforce at 300 km/h.
The 6.3-litre V12 is a naturally aspirated unit capable of punching out 780 horsepower and 760 Nm of torque. 0 to 100 km/h takes just 2.7 seconds and you can take it all the way to 335 km/h.
They will only be making 10 of them with a price tag of $2.7 million