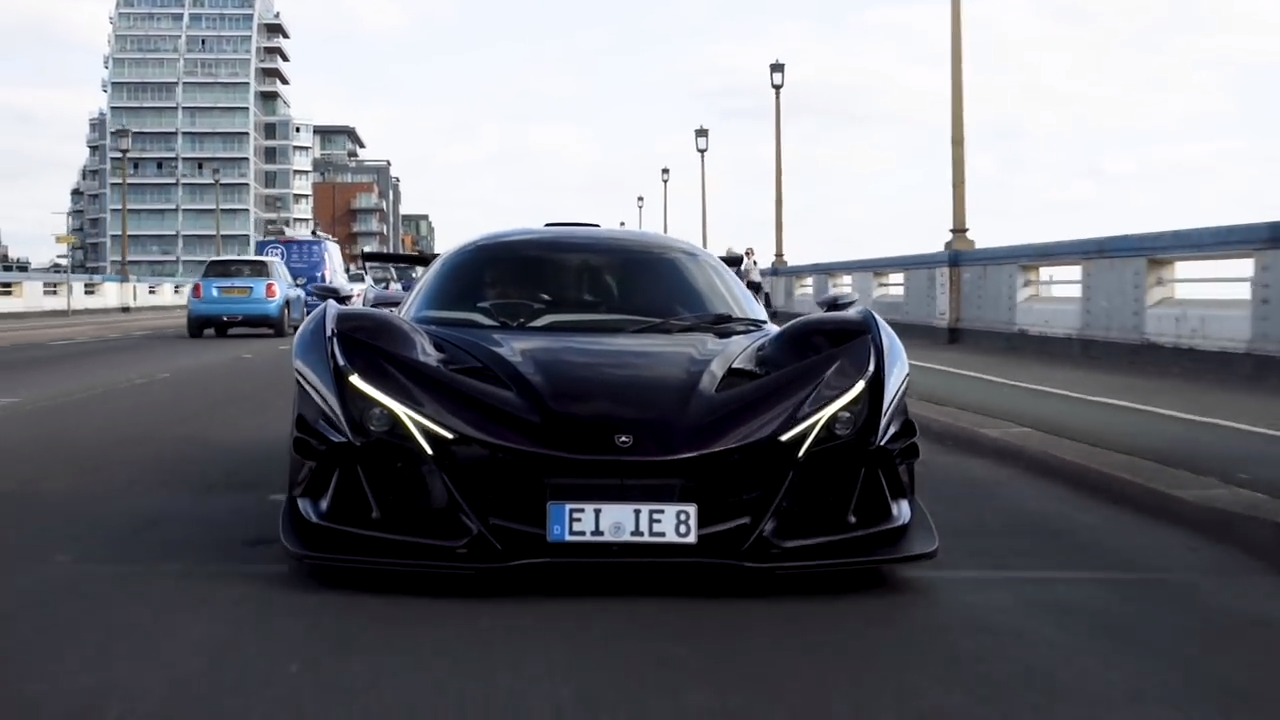 The Apollo IE showed up for its dynamic debut at the Goodwood Festival of Speed this year but before they went out to Chichester, it hit the streets of London with Carfection.
OK so it doesn't quite have the power output of machines like the Bugatti Chiron but park it next to one and you will likely look at this.
Everything about the Intensa Emozione is dramatic and as the video below shows, it brings people to an absolute standstill.
This isn't your typical review, as it doesn't give any feedback on what it's actually like to drive it, but rather on the impact it has on bystanders.
As a reminder they are only making 10 of these crazy things each packing a naturally aspirated, 6.3-litre V12 produces 769 hp (574 kW) and 760Nm of torque.