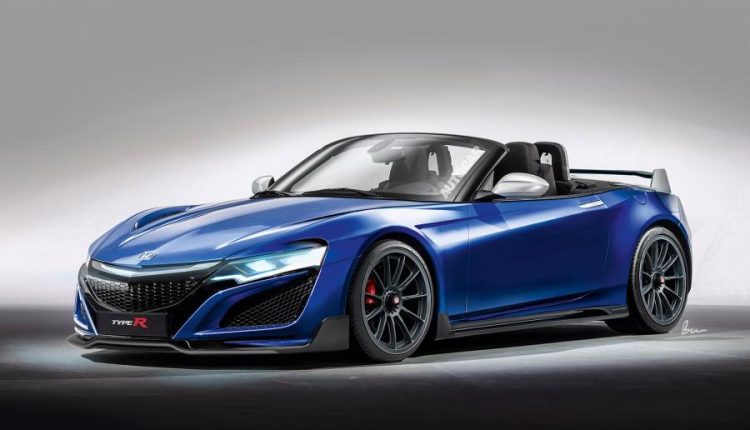 The Honda S2000 is one of the cars that has a cult-like following and now rumors are firing up of a possible successor in the works.
Autocar recently had a chat to Honda boss, Takahiro Hachigo, at the Tokyo Motor Show and he said "As of today, I cannot say clearly that S2000 will be reinvented as further studies are necessary."
Beyond this, he appeared to be open to the idea of an S2000 making a comeback: "I've already heard many voices expressing they'd like a next-generation S2000. Honda development engineers are quick to develop sporty cars if the requests are there. All over the world – in Japan, North America, Europe, China – more and more voices are expressing the desire to reinvent S2000. However, it has not matured yet. It's not time yet. We need time to decide if S2000 is reinvented or not. If the sales people investigate, look at it and they're really enthusiastic, maybe we look at it."
So for the enthusiasts our there, keep voicing your requests and this might just happen.