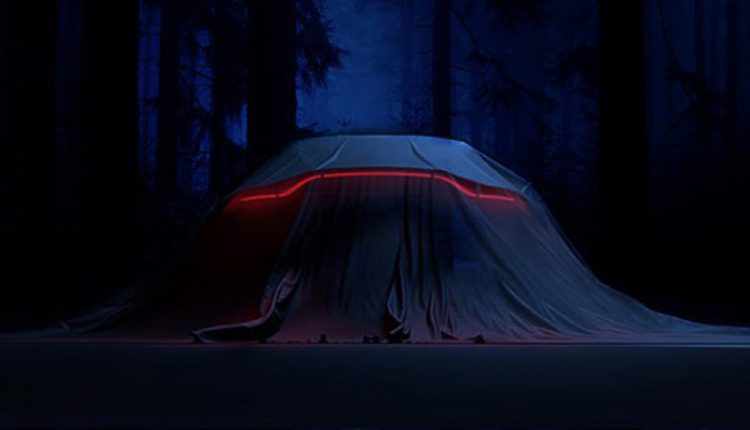 The new Aston Martin Vantage is almost ready to show it's face to the world and thanks to a teaser that was included on an invite, we know that the new model will will have an LED brake light strip that spans the width of the vehicle.
Although Aston Martin has remained very tight-lipped about the model, rumors (and spy shots) suggest that the styling is identical to the patent images we saw a while back.
The entry-level Aston will first arrive as a V8, adopting the Mercedes-AMG engine recently launched in the DB11. The 4.0-litre twin turbocharged V8 is expected to produce about 500bhp in the standard Vantage.