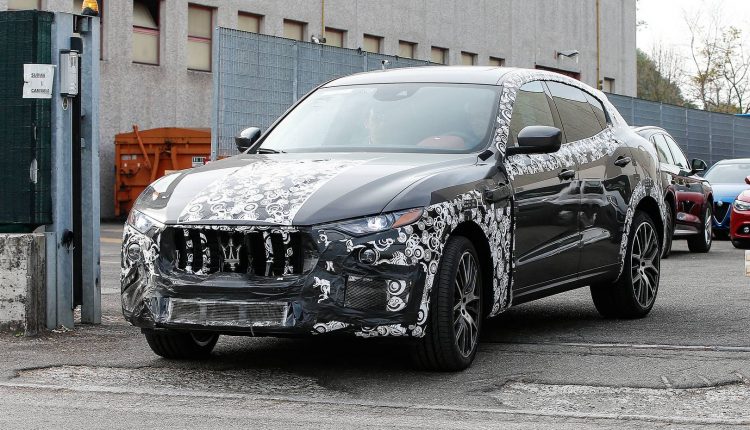 It has been a long time coming but the Maserati Levante is actually going to take proper aim at the Porsche Cayenne thanks to a new GTS version getting a V8 engine.
This unit is one they have sitting on their shelves already which means it will likely be a 3.8-litre V8 sourced from Ferrari and currently used by the Quattroporte GTS.
The range-topping Levante GTS is expected to have about 570 horses and 700 Nm of torque which is more power than the new Cayenne Turbo but it will be tough to match the outright performance of the German machine.
All-wheel drive with torque vectoring and a ZF 8-speed automatic gearbox will be part of its standard equipment. Rumors are that the Levante GTS could make its debut as soon as in the first half of 2018, although there is also the possibility that Maserati will delay its launch and include it with the Levante facelift, which is scheduled for sometime during the second half of 2018.