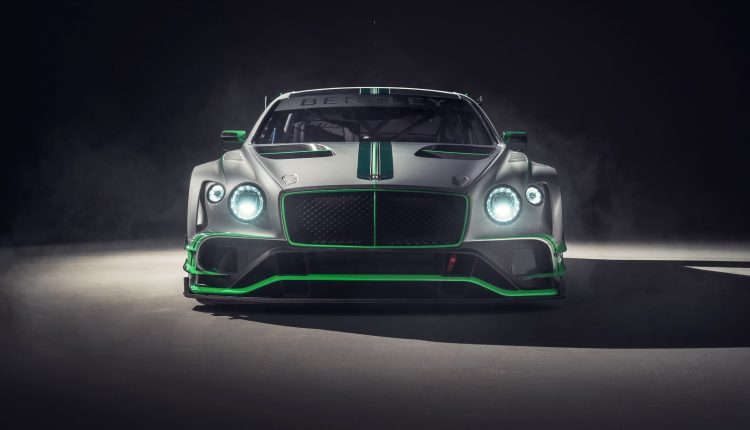 Bentley Motorsport revealed an all-new Continental GT3 race car based on the all-new Continental GT road car and the results are insane.
The car is currently in development for the 2018 season and this second-gen Continental GT3 racer is the latest dedicated racecar in an acclaimed Bentley motorsport lineage.
The first-generation Continental GT3 has proven to be a championship-winning endurance racer, scoring 120 podiums and 45 wins across 528 races around the world to date.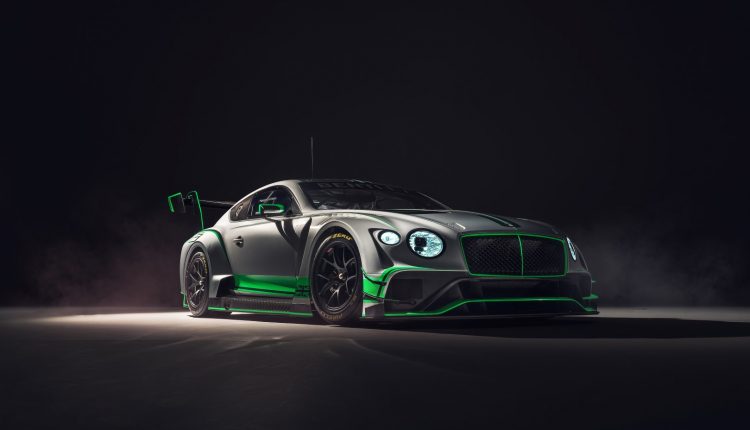 Bentley's Director of Motorsport, Brian Gush comments, "After four years of success with our Continental GT3, we're excited to reveal our second-generation car. The new car leaves no area or system untouched in the search for even better performance, and the early test results are promising. The new Continental GT road car has proved to be a great starting point for the development of a new racer, and the engineering development work is true to Bentley's impeccable standards."
Race-ready weight of significantly less than 1300 kg
Ideal weight distribution for racing
4.0-litre Bentley twin-turbo V8 with totally redesigned dry sump system and all-new intake and exhaust systems
Unrestricted power is in excess of 550 bhp
Exterior aerodynamic surfaces have been crafted in the wind tunnel and are based on the shape of the road car, enhancing the muscular exterior panels with aerodynamic devices for additional downforce.
If you want one you will be able to order one in June next year. Now can someone get to making a kit like this for the road-going version. Look at it!