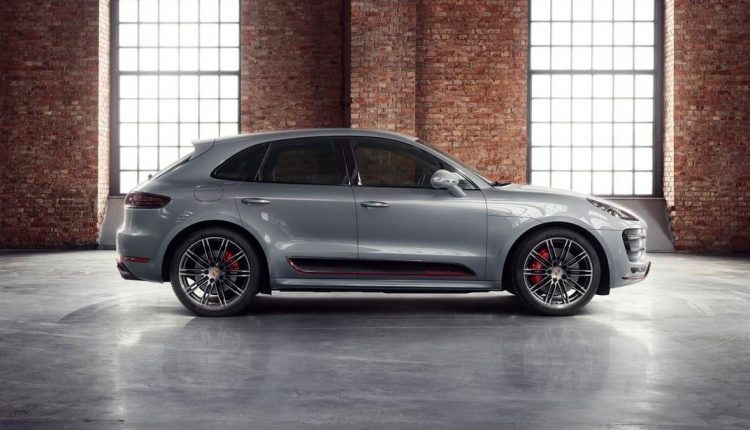 The Porsche Macan is the brand's highest selling model from the line up and it was instrumental in bringing the record-breaking profits to all-new levels last year.
What Porsche make of this is that there is plenty of room in the segment for more personalized versions such as this 2018 Porsche Macan Turbo Exclusive Performance Edition.
This is the most recent creation from Porsche Exclusive Manufaktur, same place the beastly Turbo S Exclusive comes from, and the special model is based on the Macan's top model with a performance package. This means the 3.6-litre V6 twin-turbo engine pumps out 440 horsepower and 600 Nm of torque at its peak.
Thanks to the extra horses (40 to be precise), this version of the Macan Turbo is able to hit 100 km/h from standstill in 4.4 seconds and go all the way to a top speed of 272 km/h.
The exterior of the special edition comes with 21-inch 911 Turbo Design wheels as standard, as well as LED headlights and tinted LED rear lights. More exclusive details include Carmine Red elements on the front spoiler, rear apron and sideblades.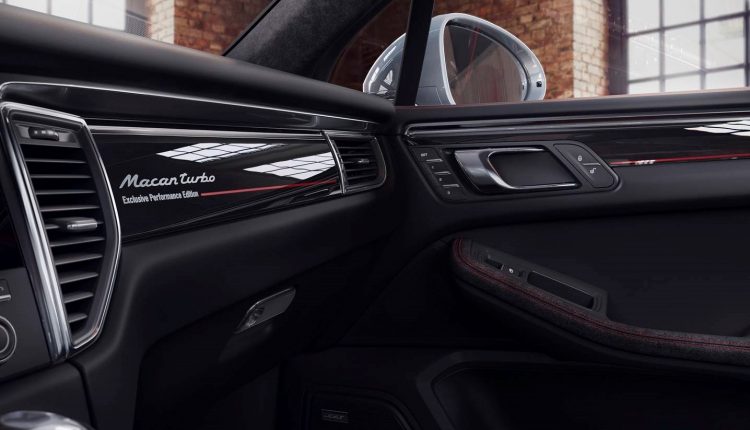 Inside the Macan Turbo Exclusive Performance Edition you get a mix of black and red accents. These include a black leather interior as base with Garnet Red stitching and embroidery and several Alcantara elements.
To remind you that you are in something a little more unique, The exclusive edition logo has also been integrated into the dashboard and custom door sills.
It will only be available in selected countries and since it will be produced by Porsche Exclusive Manufaktur in Leipzig, the pricing starts at a rather hefty €116.091,25 in Germany. You can probably find a better value-for-money deal with used car sales but the choice is completely up to you.