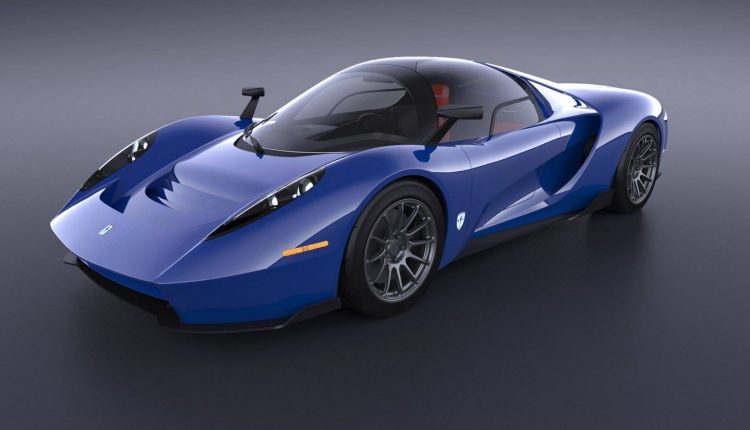 Scuderia Cameron Glickenhaus revealed their new SCG 004S this weekend with pricing starting at $400,000.
The new car from manufacturer SCG is set to be built over the next 18 months and thanks to a carbon fibre chassis, will weigh just 1,179 kg.
The McLaren F1 style seating arrangement is one the highlights of the car but we cannot simply forget about what is powering this street-legal supercar.
Power will be provided thanks to a twin-turbo 5.0-litre V8 engine that produces around 640 hp (478 kW) and 720 Nm of torque. It will be connected to a six-speed manual transmission but a paddle shift gearbox will also be available as an option.
They are hoping to have running proto's finished by the middle of next year with the first 25 production models "Founders Editions" ready for delivery towards the end of 2018. They will then ramp up production goals and aim to produce 250 units annually.