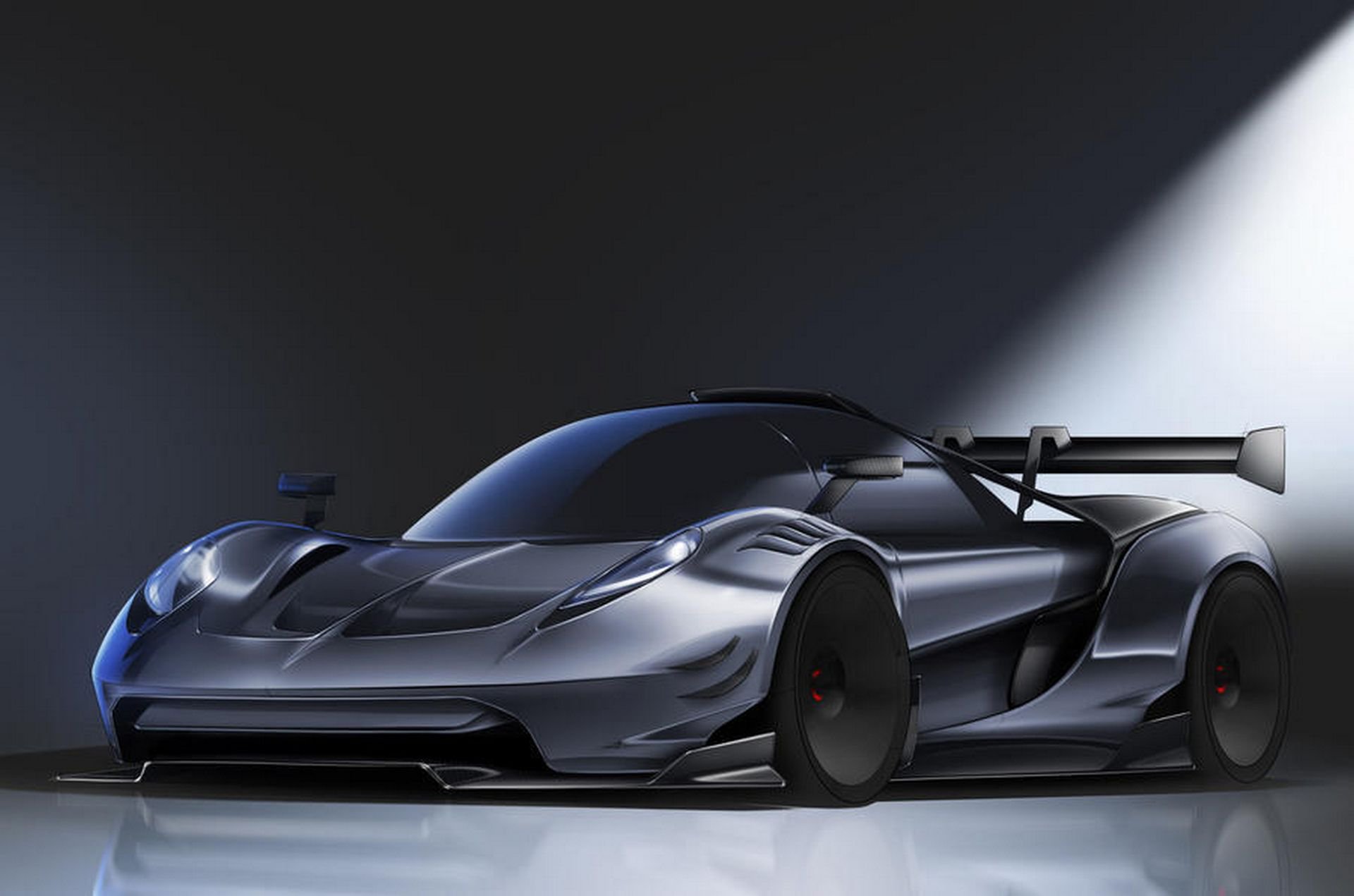 The small company of Scuderia Cameron Glickenhaus (SCG) recently released renderings of its upcoming model called the 004CS. Last year in November they announced a model called the 004S, and they are only finalizing engine parts for that model now, so it will still be a while until we see a final product for the 004CS model.
SCG is also developing a Race-only verson of the 004CS, which will be named simply the 004C. The racing version aims to compete in the GTE, GTLM, GT3 and GT4 series around the world. SCG also intends on racing the 004CS at the Nurburgring 24 Hours in 2020, and if all goes to plan, the head of SCG (James Glickenhaus) will drive the CS from his hotel all the way to the 'Ring where the engine will be swapped out for the racing unit and it'll compete in the endurance race.
Both the 004C and 004CS will house a modified version of the 004S' engine, which is a twin-turbo 3.8-liter VR38DETT V6 engine that is also found in the mighty Nissan GT-R. The 004S street car will produce a whopping 690 hp (515 kW). The race-only 004C will be dependant on racing regulations, but the road-legal version, dubbed the 004CS, is expected to be around the 900 hp (671 kW) mark.
The SCG004CS will only be sold to private collectors around the world and they are set to make 325 examples of both the 004S and the 004CS. Pricing on these models haven't been announced yet.