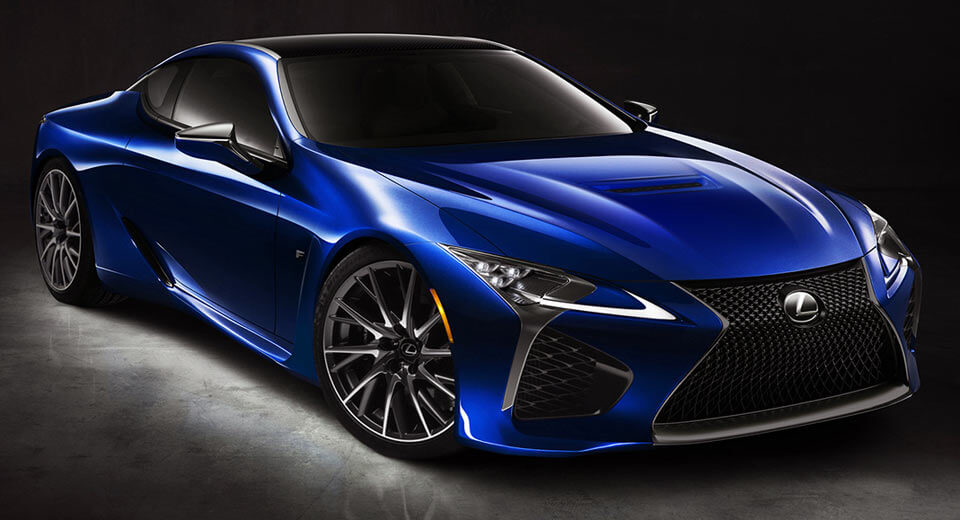 We know there is a Lexus LC F on the horizon and a Lexus insider may have just let the world know that the most powerful production vehicle ever from the manufacturer is on the way.
Holiday Auto is a Japanese publication who recently chatted to an alleged insider at the company who is claiming that the LC F will use a twin-turbocharged 4.0-liter V8 engine delivering a healthy 621 hp. The current Lexus LC 500 pakcs 471 horses which should mean the new LC F will be tapping on the doors of some rapid supercars.
The same source is claiming that pricing will start at $176,000 and arrive at dealerships in 2019. Although these claims are not verified, they certainly get the inner petrol head excited with such beefy output figures.