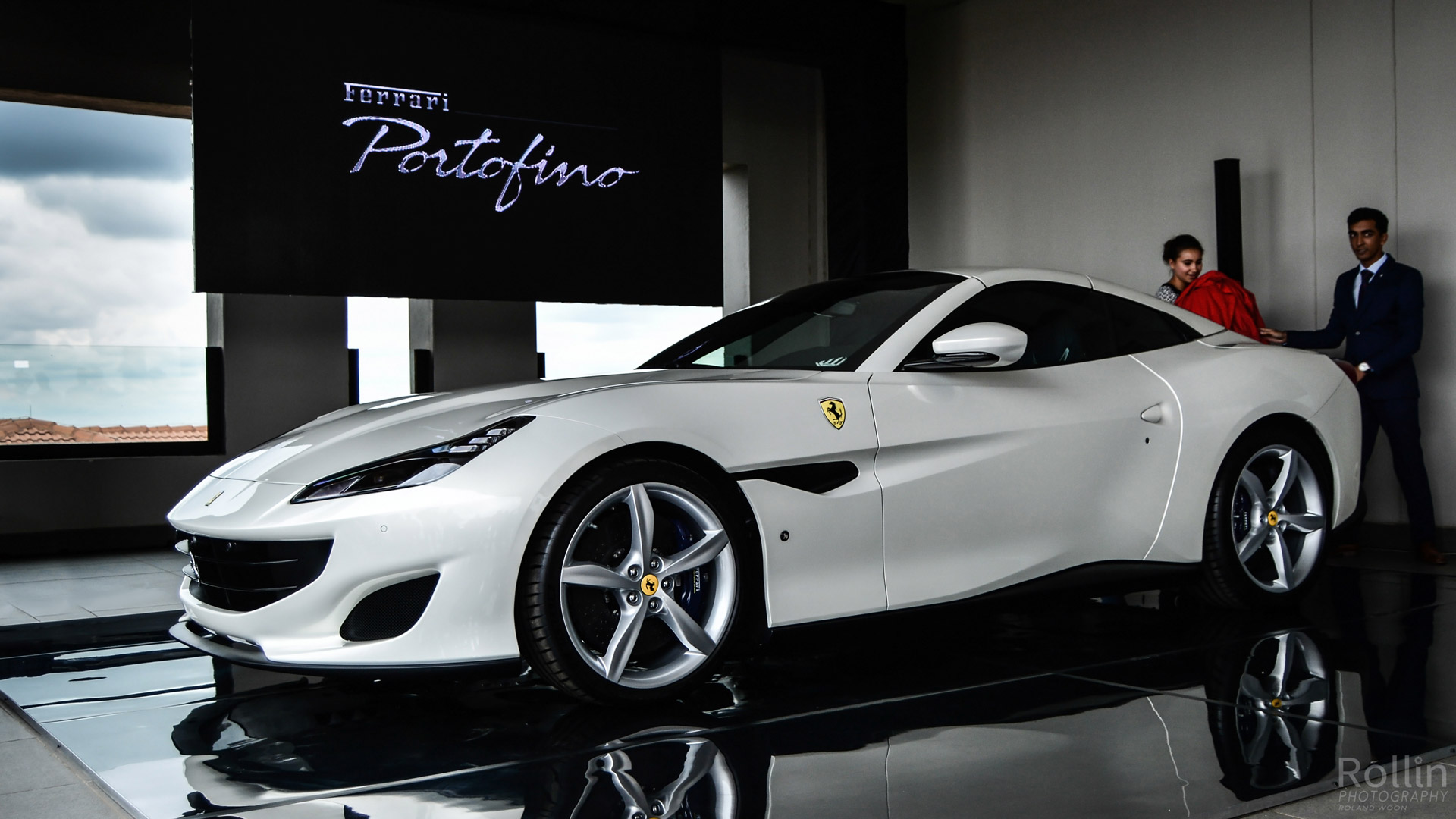 Friday last week was the first time the Ferrari Portofino had been seen by the media in South Africa and to say we were impressed is an understatement.
The Portofino is the latest V8 GT from the prancing horse creators and as you will see in the images and video, it is sensational to look at.
It is their entry-level car replacing the California T and you will need to part with a minimum of R4,543,000 to add one to your collection.
Its turbocharged 3,9-litre V8 is mated to a seven-speed dual-clutch transmission and thanks to the 441 kW pushing from the unit you can hit 100 km/h in just 3.5 seconds and go all the way to a top speed of more than 320 km/h.
"We are thrilled to introduce our latest addition to the Prancing Horse family in South Africa. The Portofino is a benchmark in its segment and surpasses all expectations of a V8 grand tourer. We believe this exceptionally versatile drop-top embodies the perfect combination of design excellence, supreme performance and unmatched technology," said Mervyn Eagles, CEO of Scuderia South Africa.
The first customer cars are due in September this year which is quite a long wait if you are an eager customer.
Thanks to Rollin Photography for the shots!