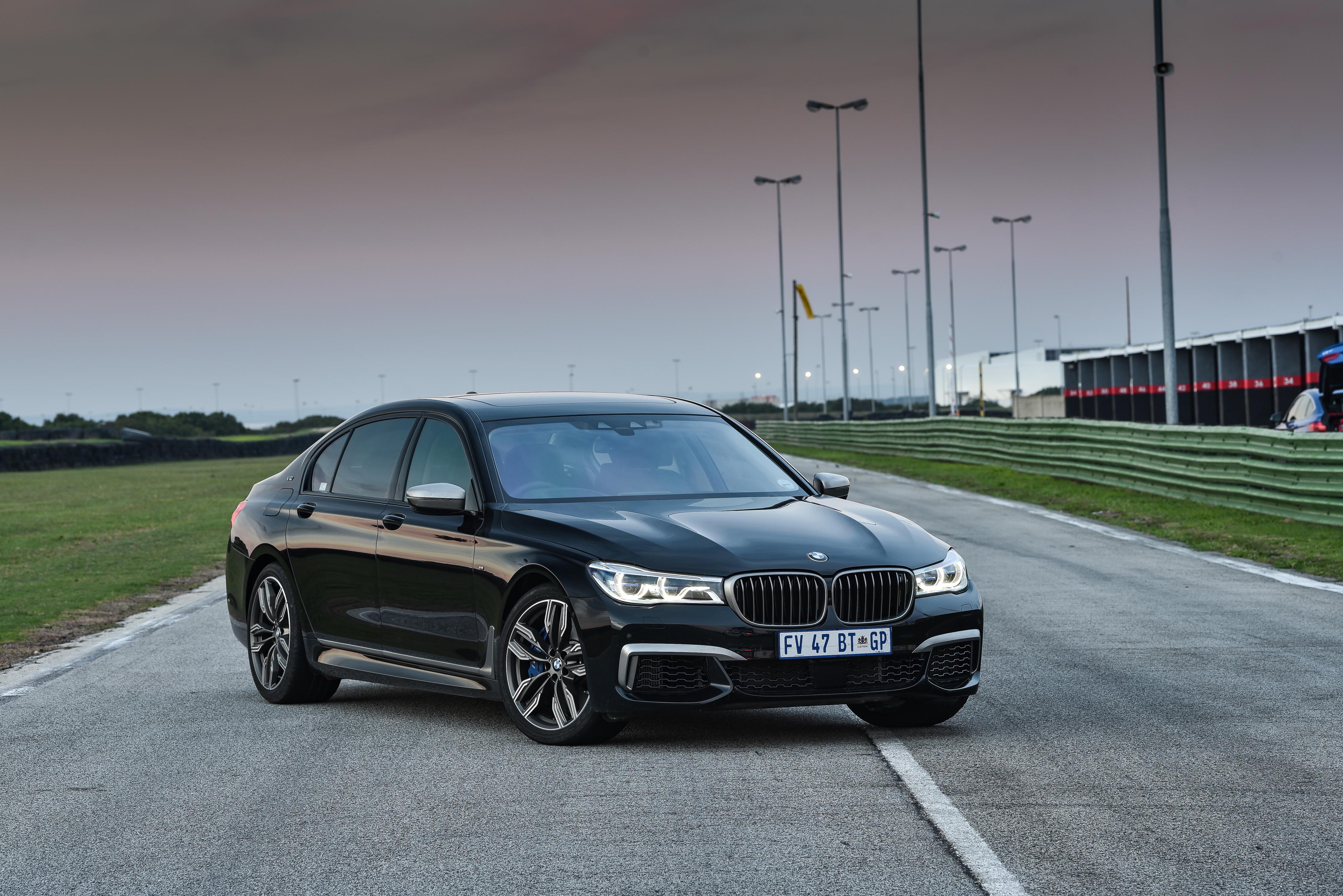 It is very clear that tightening environmental laws are putting strain on performance models by many manufacturers and the BMW Group is one of them.
According to one of BMWBlog's "trusted sources in Munich", BMW plans to pull the V12 engine of the BMW M760Li xDrive model out of production once the facelift for the 7 Series comes around.
The face-lifted 7er is scheduled to arrive next year and if this report is accurate, you have yourself just 12 months to purchase a V12-powered 7 Series.
With the future set to be dominated by electric vehicles, could this beastly but balanced V12 become a collector's item?