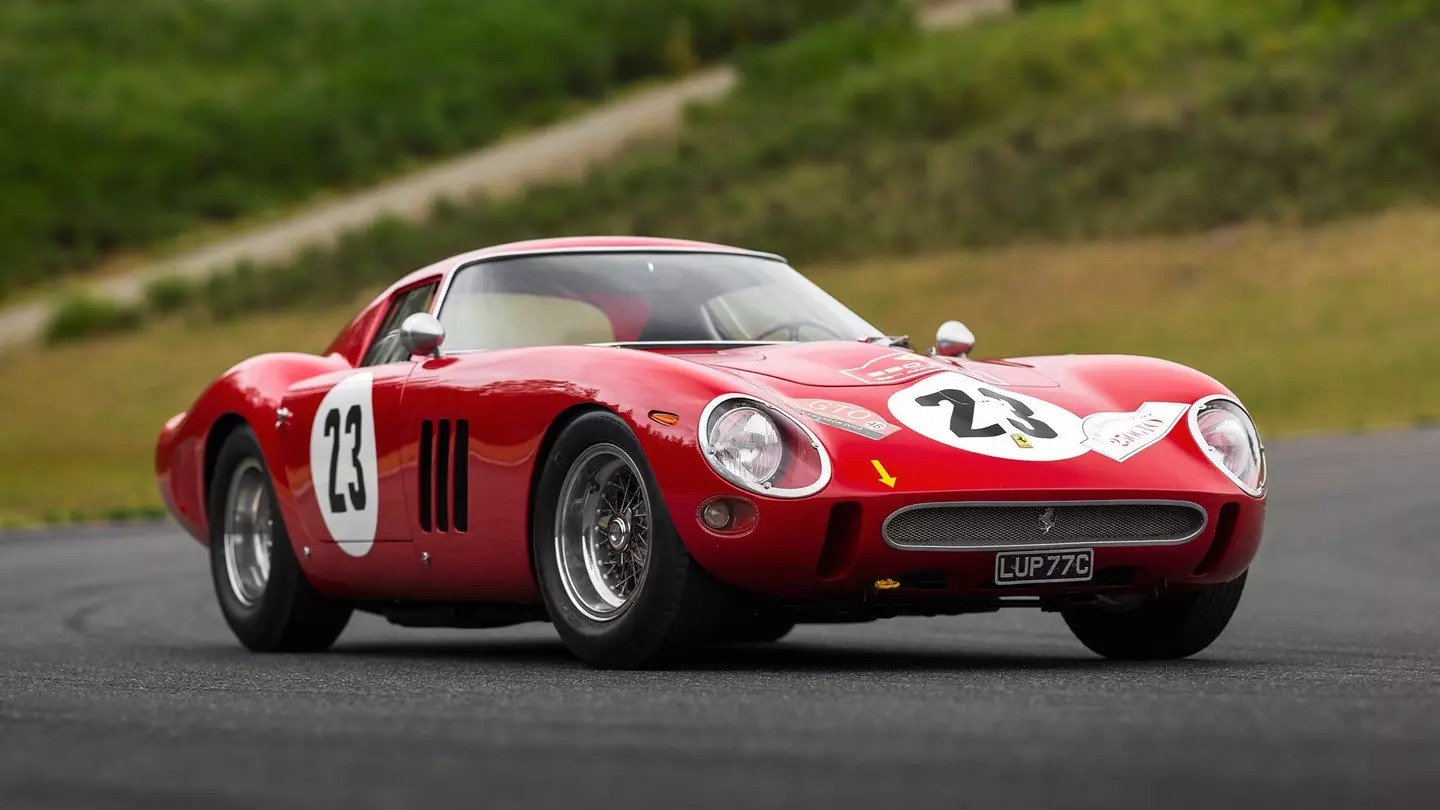 This 1962 Ferrari 250 GTO sold at auction on Saturday night for an eye-watering $48.4 million (approx. R691 million) handing it the title of the most expensive car ever to be sold at auction.
This very special and pristine Prancing Horse started bidding off at $35 million but bids climbed incrementally (watch video below) during the seven-minute-long bidding extravaganza, eventually reaching a hammer price of $44 million (just slightly short of its $45-million estimate).
This particular 250 GTO is chassis number 3413 GT and it was the third vehicle built by Ferrari. It was driven in the 1962 Targa Florio by reigning Formula 1 world champion Phil Hill, and in the hands of Gianni Bulgari the following two years. This particular car was last sold in 2000 to Dr. Greg Whitten, a software lead at Microsoft during the company's ascent. Whitten even raced it on multiple occasions so it was no garage queen with him.
Parting with nearly R700 million seems absolutely ludicrous but if you watch the trend in classic car prices especially the Ferrari's it will probably be one of the best investments you can make. Experts are thinking the $100 million mark will be hit in the next few decades.