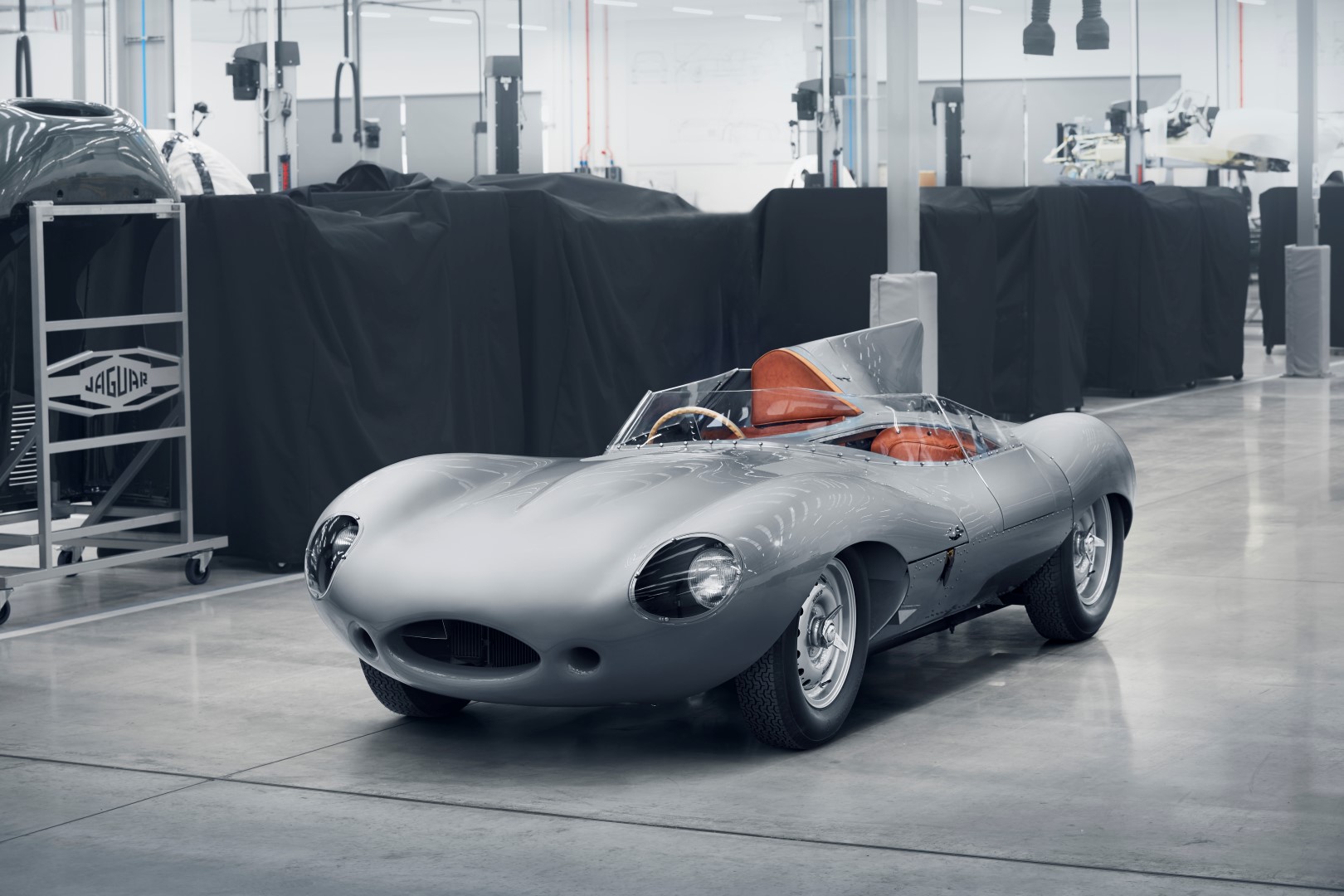 Jaguar Classic is officially re-starting a 25 unit production run of the iconic D-Type 62 years after the last unit was built back in 1956. The first example of this run will make its world debut at the Salon Retromobile show in Paris this week.
In 1955 Jaguar planned to build 100 D-types. With only 75 completed, Jaguar Classic is now fulfilling the company's original ambition by creating 25 all-new, period-correct sports cars.
The D-type, which won the Le Mans 24 Hours race three times between 1955 and 1957, was powered by the six-cylinder XK engine. Every aspect of the D-types built for clients from 2018 will be created to authentic, original specification.
Tim Hannig, Jaguar Land Rover Classic Director, said: "The Jaguar D-type is one of the most iconic and beautiful competition cars of all time, with an outstanding record in the world's toughest motor races. And it's just as spectacular today. The opportunity to continue the D-type's success story, by completing its planned production run in Coventry, is one of those once-in-a-lifetime projects that our world-class experts at Jaguar Land Rover Classic are proud to fulfill."