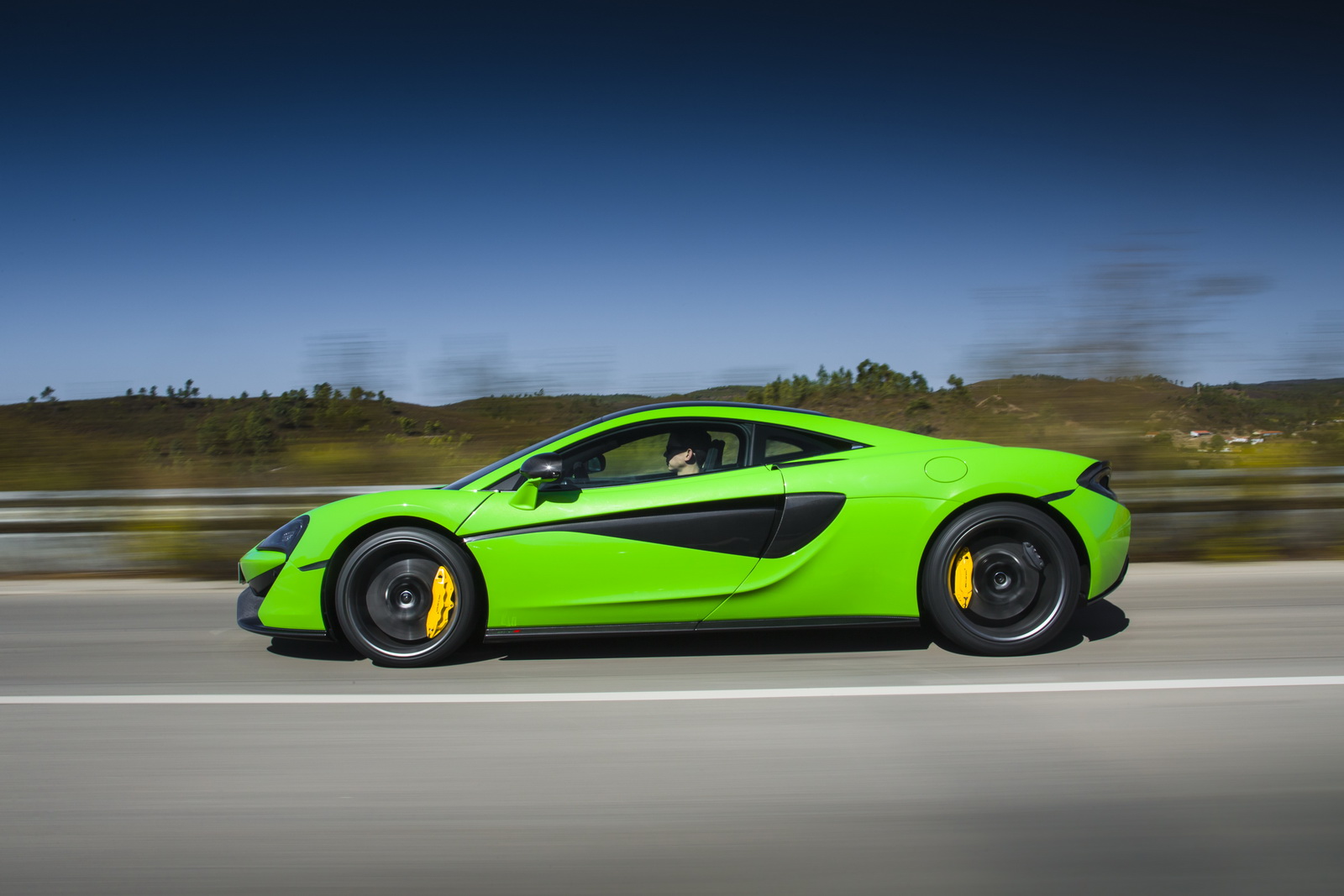 McLaren are not only thinking about a 570S replacement but it must already be rather far along in development as they are expected to bring out the new Sports Series replacement as early as next year.
McLaren's Track22 strategy will include a host of new models adopting hybridization and the first in this new line of hybrids will be an all-new Sports Series models.
While talking with Autocar, Mike Flewitt [McLaren boss], confirmed that the revised Monocell II architecture to be used by the next 570S has been designed for a hybrid powertrain from the outset.
"Hybrid design is part of the next platform – it is designed-in from day one rather than having to adapt an existing chassis", he said.
With regards to the autonomous side of things, Flewitt did not confirm much other than the fact that they need to be careful with the technology. "We will be selective. Autonomy in its own right isn't that appealing to our customers, but we need to have capabilities designed in for safety, legislation and emissions."
Could we see a hardcore variant of the 570S as a swansong before the new model arrives?