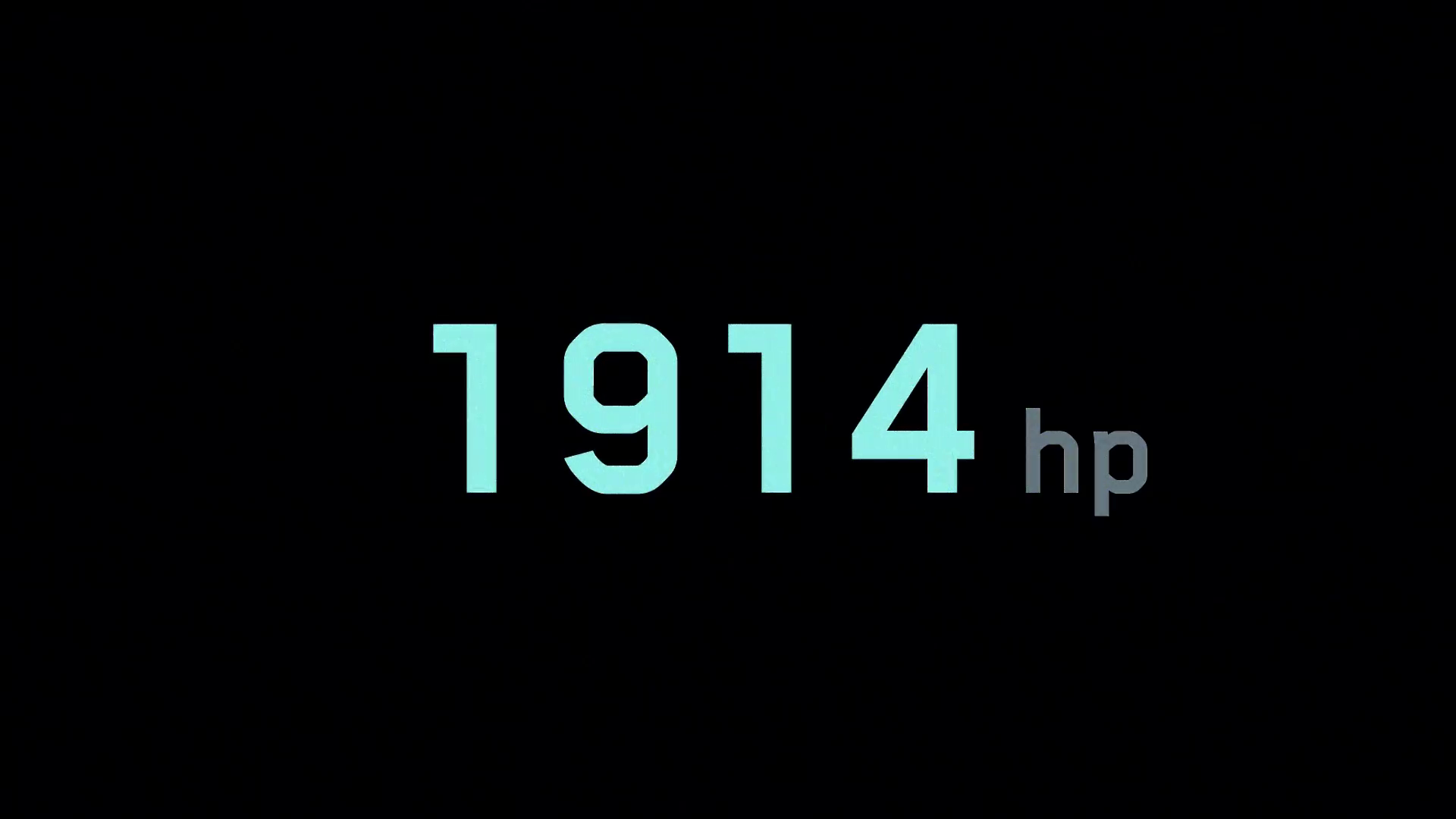 We know Rimac are bringing their second creation to the Geneva Motor Show called the Concept_Two or C_two but until now we did not have any technical information or what the power output would be.
What we did know was that it would be faster and more expensive and ultimately a game changer and thanks to this video the manufacturer shared on Facebook, we can confirm it is one hell of a force to be reckoned with.
The Rimac Concept_Two will have a staggering power output of 1,914 horsepower (1,427 kW) which makes it almost twice as powerful as their already lightning-fast Concept_One.
So their claim of being a game changer is probably pretty accurate especially if it can use all this power.
https://www.facebook.com/RimacAutomobili/videos/2030350996978424/