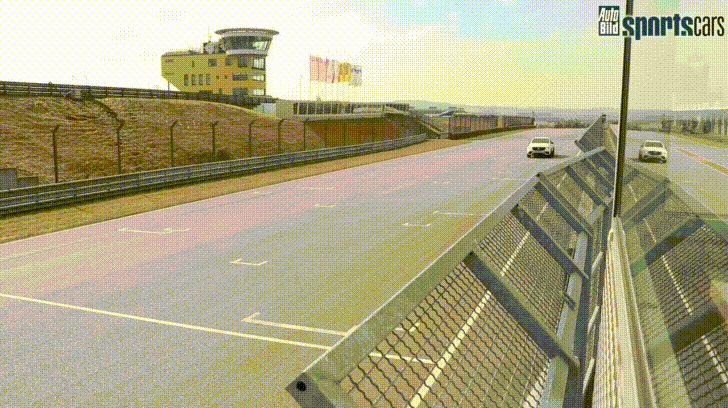 Track records are becoming very popular among the high-performance SUV's and the latest to get a feather in their cap is the Mercedes-AMG with their GLC 63 S Coupe.
The Affalterbach toy has managed to become the quickest SUV on the Sachsenring, with the feat taking place in a recent test held by Auto Bild.
It delivered a lap time of 1:37.89 making it faster than the Mercedes-AMG C63 Coupe (non-S) which set a lap of 1:37,35 and knocks the 2016 Cayenne Turbo S (1:38,32) off the SUV top spot.
Watch the footage below to get an idea of just how frantically fast this creation is and as you can imagine you will witness a lot of understeer/oversteer simply due to physics.
We saw last week that the SUV version was being pushed very hard at the Nurburgring and after this news, we are waiting patiently to hear if they managed to break the SUV record for the 'Ring.