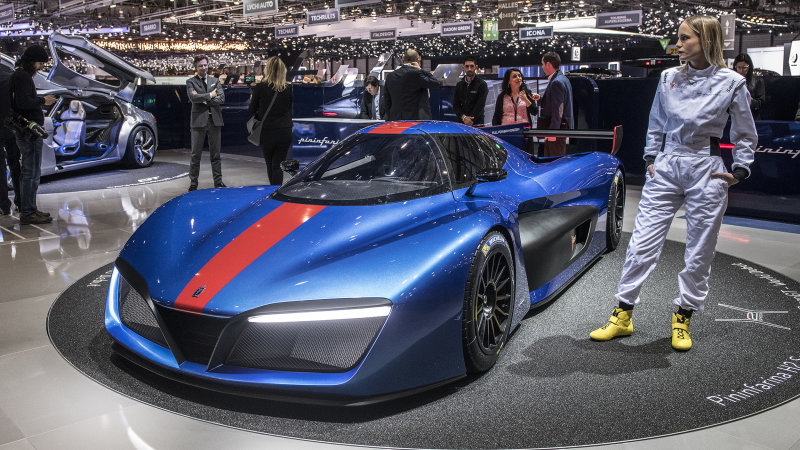 Mahindra & Mahindra acquired a 76 percent stake in Pininfarina a few years ago but earlier this week the manufacturer added Automobili Pininfarina to their holdings which will be managed separately from the other company with which it's sharing the fabled name.
Automobili Pininfarina's boss, Michael Perschke, told Automotive News Europe that the first order of business will be to develop an electric hypercar. It will cost almost €2 million or about $2.47m at current exchange rates and will be out at some point in 2020.
Perschke said "it will be a true hypercar" which will be able to cover 500 km between charges and hit 100 km/h in under 2 seconds. Details on the powertrain are not yet known but if it can achieve what they are aiming for, the upcoming Tesla Roadster needs to be on the lookout.