#ExoticSpotSA Week 21 2018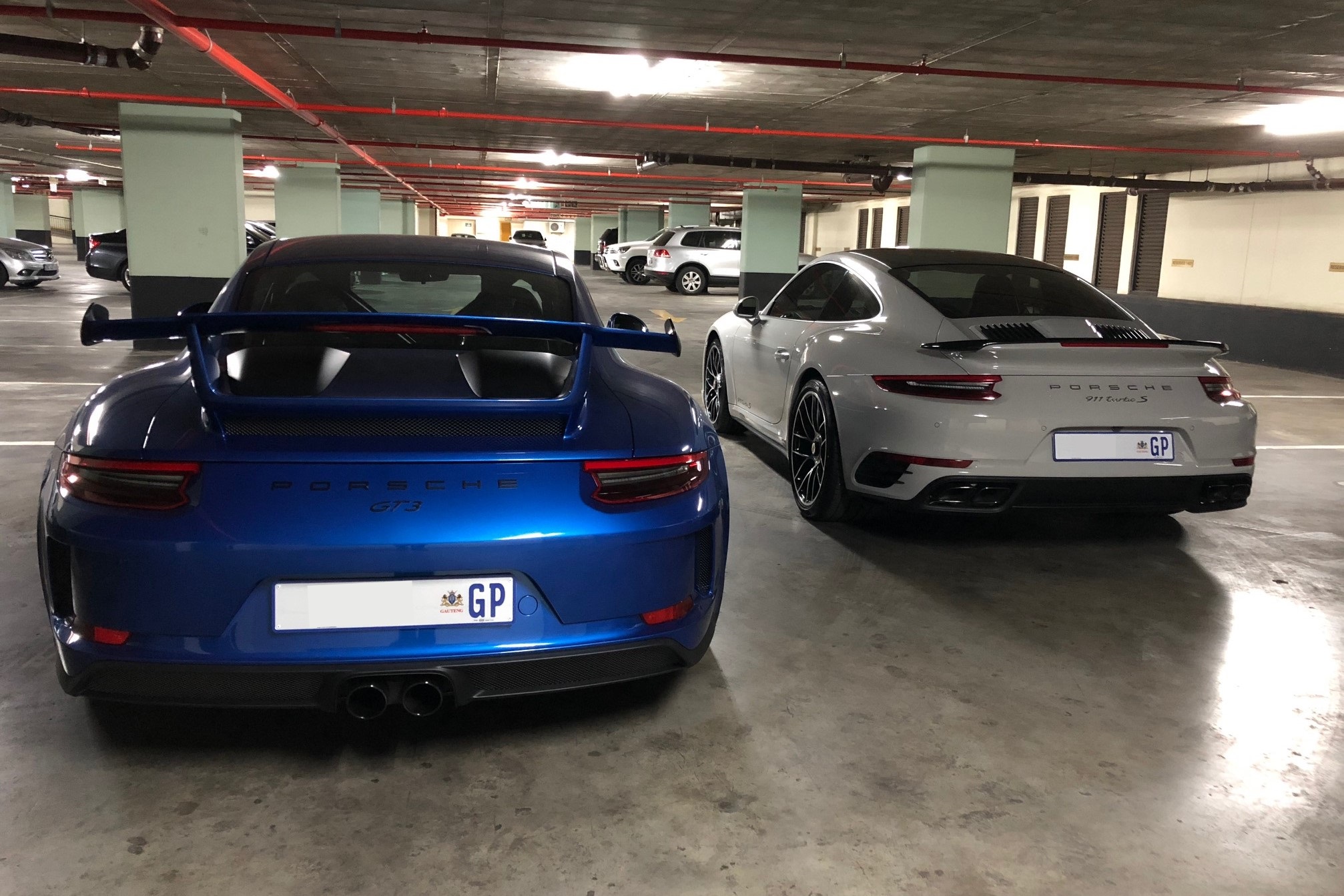 Just take a look at the gallery below and have your mind blown as to the caliber of cars we have in our beautiful country! Thanks to all of you who submitted via email and the tool.
Highlights include; Verde Scandal Lamborghini Aventador S, Pagani Zonda S, two Ferrari F40's, Porsche Turbo S Exclusive, two different Porsche 911 GT2 RS, Mercedes McLaren SLR Renovatio Mansory and this power Porsche combo consisting of a Sapphire Blue 991.2 GT3 and a Crayon Turbo S.