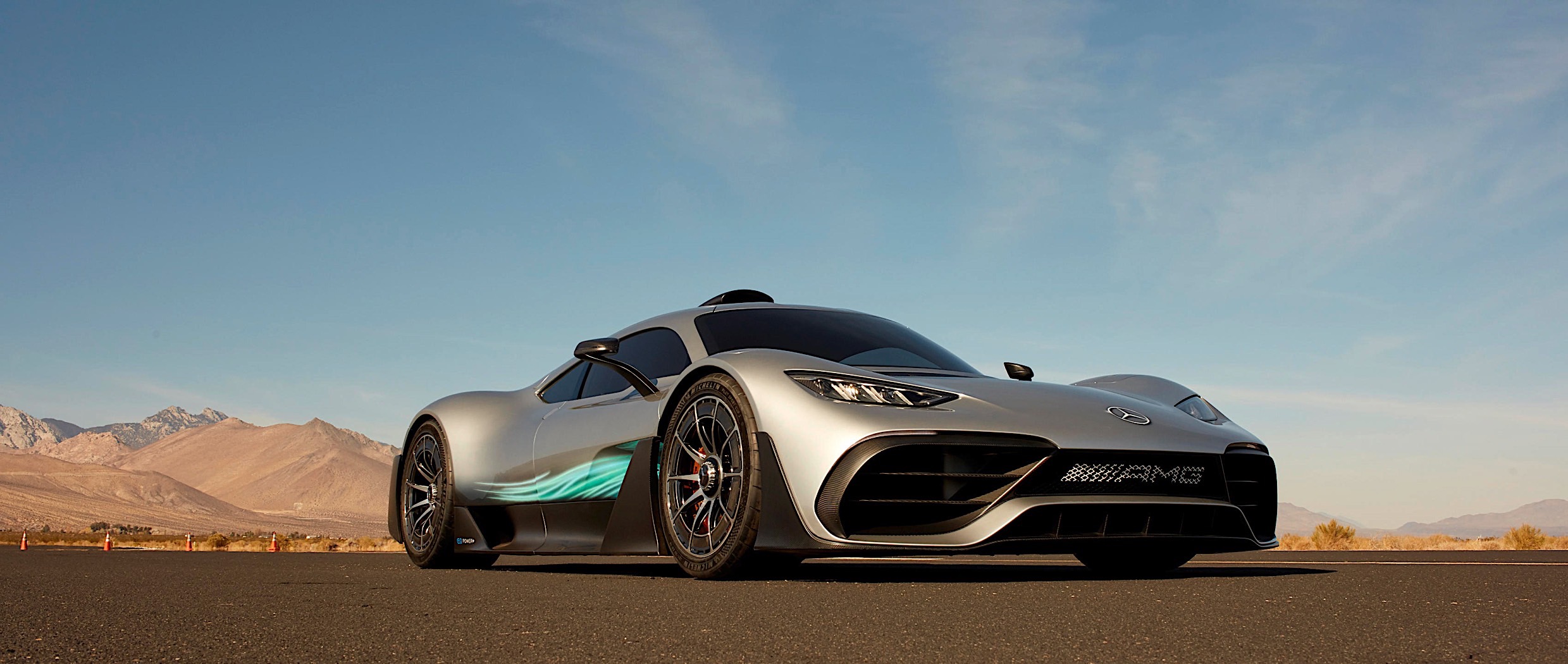 In September last year, Mercedes-AMG took the covers off their very first hypercar called Project One which was a near production version.
Lewis Hamilton will likely be the first recipient of one after which the remaining 274 customers will take delivery of their special creation.
Among the 275 planned production units, 2 will be making their way to sunny South Africa* to some seriously wealthy individuals who have a soft spot for Mercedes and AMG and immense machines in general.
At the time of writing, the price is estimated to be $2.72 million (R34 million excluding taxes) per unit. To bring it into South Africa with our import duties and taxes, you will be looking at parting with around R50 million.
That is a LOT of money but it will be an honour to have such a special piece of automotive engineering in our country.
Will we see it grab the outright record at the Nurburgring? Only time will tell.
*This was confirmed to media at the recent Mercedes-AMG GLC63 launch but since they only come in LHD (left hand drive) configuration one can only assume they will not be here to stay permanently.